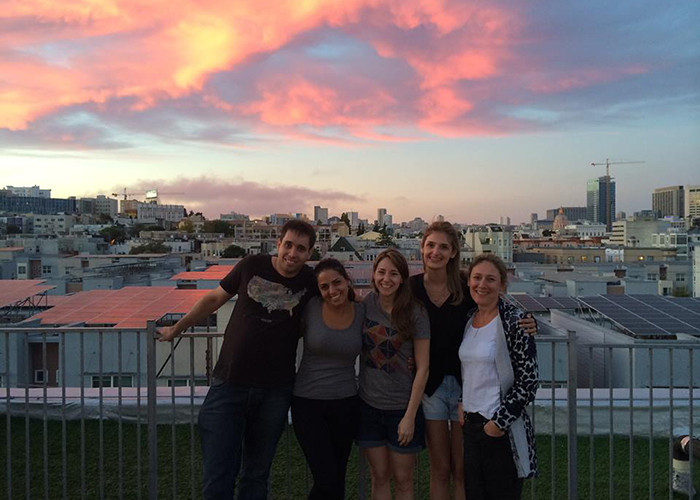 Why did you choose to study at EC San Francisco?
I have chosen EC because many people say to me: "It's a very good place for study and SF is very cool, too."
What was your favorite thing about EC San Francisco?
EC San Francisco has a good team and the teachers help to improve my English.
What is your favorite memory of San Francisco?
I have ridden a bicycle to Sausalito and I have crossed the Golden Gate Bridge (and many other memories.)
What advice would you give to a new student learning English at EC SF?
Take your time to learn and don't forget to enjoy the many activities from EC.
Comments
comments