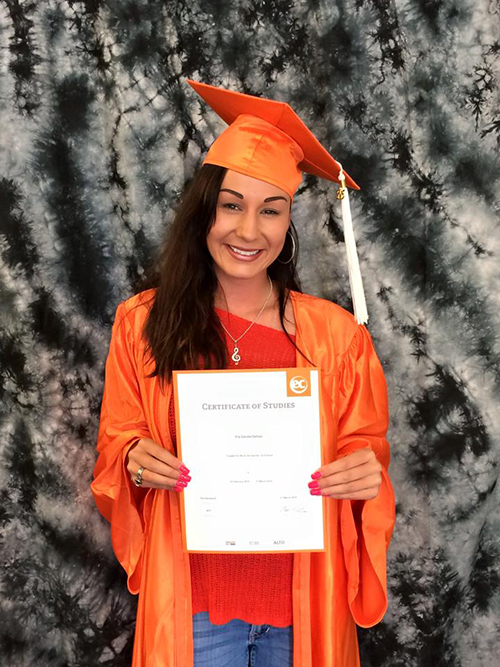 Why did you choose to study at EC San Francisco?
I liked the website and I always wanted to study in San Francisco.
What was your favorite thing about EC San Francisco?
I think it will be the Bonfire Barbecue and Gregory, of course.
What is your favorite memory of San Francisco?
I can't really say that. Everyday was very special. I will never forget this time. Maybe my favorite memory was meeting all these different people from different cultures. They were like a family to me.
What advice would you give to a new student learning English at EC SF?
Go to "The Monastery", which is the student housing facility, not a host family.
Study General English at EC San Francisco 
Comments
comments