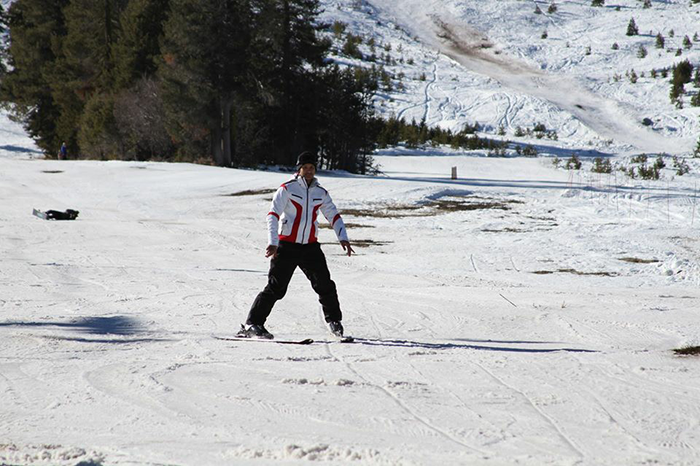 I'm going to talk about my trip in Lake Tahoe, it was an awesome trip with my homestay. It was in Jan 26th. we were 5 people, me, and the father of the family, and his wife, and the two of the children. We went Saturday morning at 5:00 a.m., we ate a breakfast in the way, and we arrived there at 8:00 in the morning. We went to sky boarding from 10:00a.m. until 3:00 p.m., after that we went to Reno Nevada, it take an hour a half.
They rent from me a room with the children, and one of them, and there is a big buffet, and the dinner was delicious. After that we went to sleep because we were so tired. Th next day, we ate the breakfast in famous restaurant, after that we returned to SF.
Saleh studies General English at EC San Francisco English language school sf.
Be sure to have fun and do a Homestay San Francisco.
Comments
comments