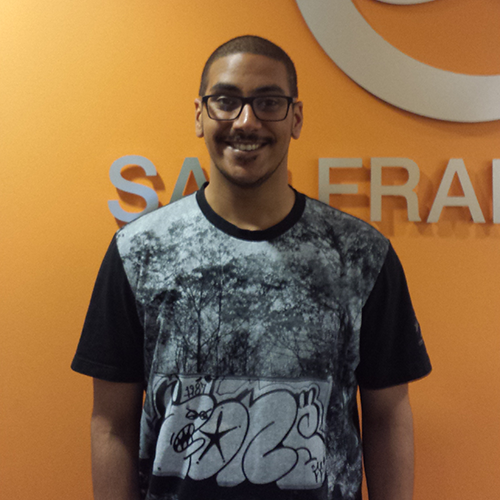 Could you tell us about yourself?
My name is Abdullah Halawani, and I am from Jeddah Saudi Arabia. I have been in SF for about a year and three months, and I will be staying in SF until I finish my program in the University of San Francisco.
 What was your experience like when you were a student here?
 My experience in EC was one of the best because of the environment set by teachers and students.
 Why did you decide that you wanted to be an intern at EC?
I loved the environment in EC when studied there for a while, and I loved it more when I was volunteering.
What is your favorite thing about San Francisco?
Meeting people from all around the world and get to know more about their cultures.
Abdullah is a former student of the AY program who is now studying at San Francisco State University. Have fun and learn English in USA!
Comments
comments