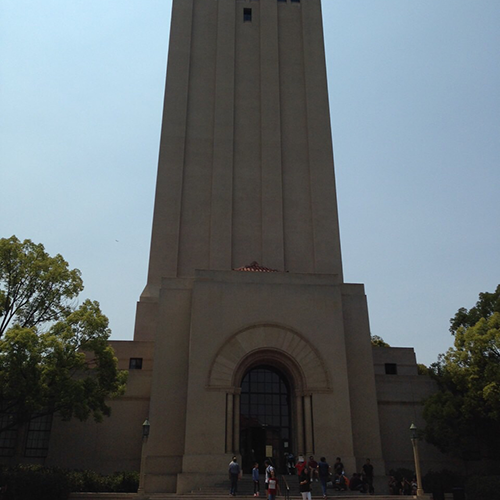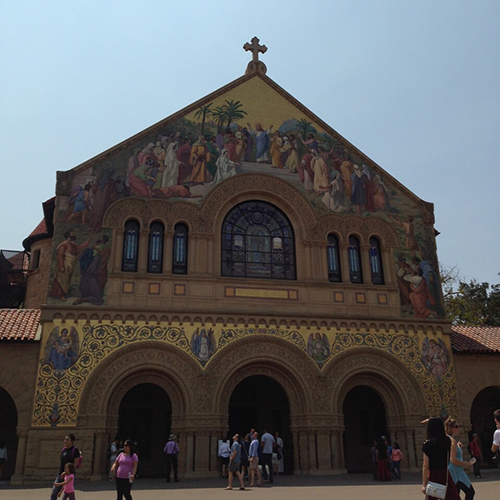 Hello, I would like to tell you about our small school trip to Stanford University.
On August 8th, about 17 students went to the Stanford University, which is very famous in the world.
We gathered at Caltrain station and took the train to Palo Alto.
 After we arrived at the university we went to see the Hoover tower . We didn't get to the top of the tower ,but if we got to the top of the tower, we could see the view of San Francisco.
The next place we went was Stanford Memorial Church.
The design outside of the church was sacredly beautiful and the buildings around were old-fashioned so that can make your feelings calm .
Finally we went to the bookstore in the campus and got separated to look around more of the campus.
That day in San Francisco was cold and foggy,so some students were worried about the weather in Palo Alto, but the weather was sunny and hot during the tour in the Stanford university.
Learning English is so fun when you are traveling around the area.
Comments
comments