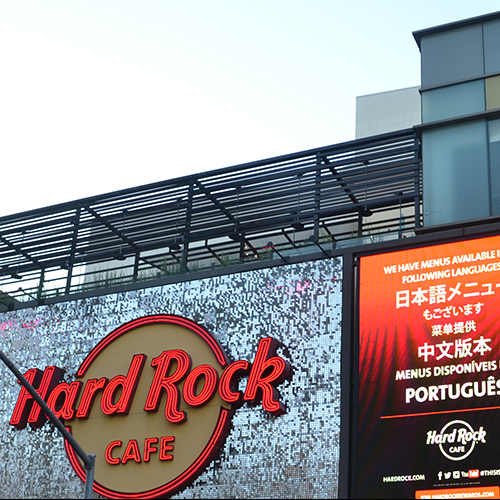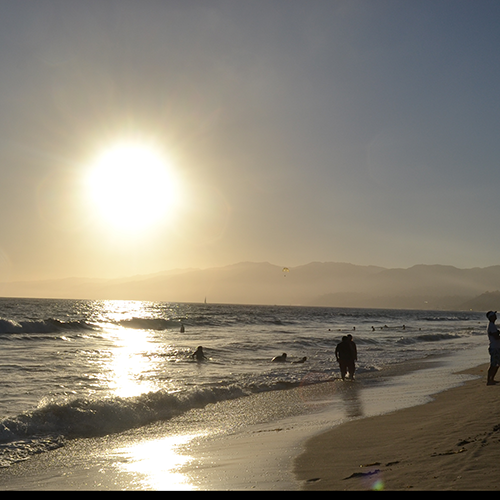 If you're staying at EC San Francisco and you're looking for a destination to make a weekend trip, or a vacation, I can suggest you Los Angeles. L.A., the second-largest city in the USA, is about 7 hours by car away from San Francisco. There are many sightseeing spots, such as the Walk of Fame, they have beaches, like Santa Monica Beach, an attractions, for example the Universal Studio in Hollywood.
If you're planning to visit Los Angeles with some friends, I'd advice you to rent a car and start your journey early in the day, because on the highways there is often a lot of traffic. You can drive down highway one if you want to see the beautiful coast line, or take highway 5 if you want to get there quite fast. What I can say from my experience is, stay on the highways, because otherwise you might end on a country road, and thi will take you very long.
In Los Angeles itself, it is nice to have a car to reach everything, but they also have a Metro, where you can go to many places and a daily ticket is only 7$. But either way, you should consider the distances while planning your adventures.
L.A. is a very lively city, with hot temperatures in summer. If you have enough time, it could be very nice to visit one of the beaches and swim in the Pacific Ocean. Enjoy your trip! Learning English happens in many different ways.
Comments
comments