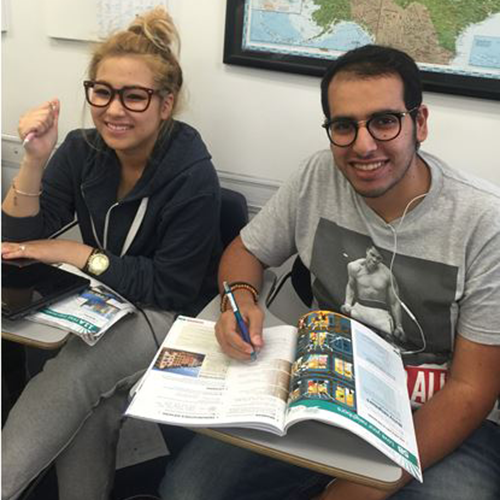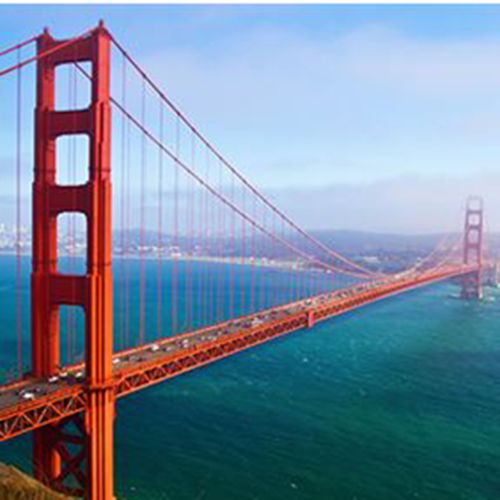 If you are staying in EC ENGLISH SAN FRANCISCO you will know that this city in summer is not hot and in the all year it is has a more wind. This city more people are friendly and has a lot of beautiful place for example: Golden Gate bridge and park, Sausalito, fisherman,Dolores Park….
For me to live in San Francisco has been a beautiful experience because i learned more english and also i have made many friends. My friends are very funny, we usually ate luch together.
I think San Francisco had food are very delicious and is the best city of California.
———
We're studying English in EC San Francisco. San Francisco is more expensive. But it's very interesting placed. For example, the Golden Gate Bridge ,Sausalito, Pier 39,Yerba Buena gardens ,Lomber street . San Francisco has many different countries restaurant. Pier 39 is hard rock cafe. San Francisco has Castro twon. This town gather a lot gay
——-
EC a good school. We have a good teacher. We have many new friends from other country! J We have learn information in English. EC school do many activities for met a new friends and have fun. We are a lot of cultures.
EC school  is located at downtown near of Market Street. We are learn of repert then, we have good speak English. We do homework everyday. We like EC school.
Learn English while you have fun here at San Francisco Language Center.
Comments
comments