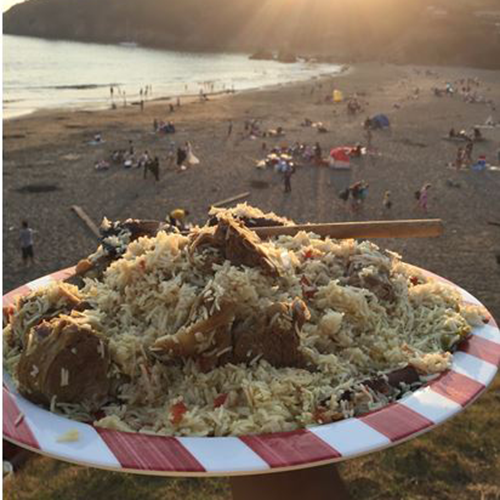 We are 28 and 21 and we are from Saudi Arabia. We came here in SF to study Enligsh. We study English at EC, it very good. School, we like it so much. We didn't go to all places here in SF but we visited many restaurants here and all restaurants here in SF is very good and we visited San Jose and Golden Gate. That's it because we don't have a lot of time.
We came here to study Enligh, we like to stay in school because we have  a lot of friends there and we watched some movies in cenima. It was amazing things and we went to maria beach, we like here the people. They are very friendly and building we think SF is very good city, but we have a plan for future. Thank you.
Learn English while you have fun here at San Francisco Language Center.
Comments
comments