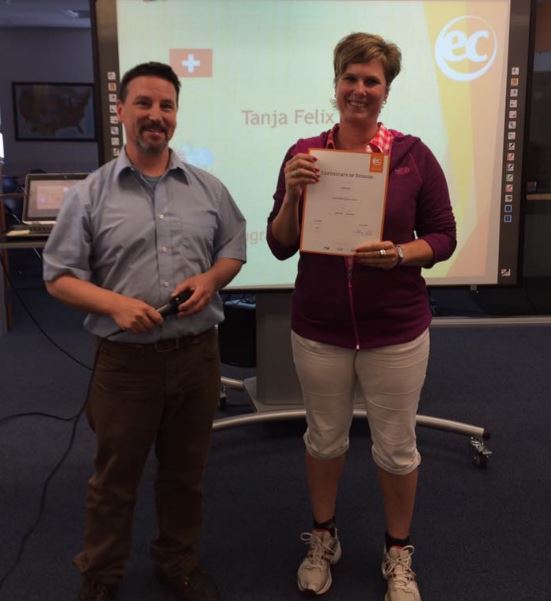 Why did you choose to study at EC San Francisco?
I won the school on a winning game.
What was your favorite thing about EC San Francisco?
Different cultures from the students, making new friends and the teachers are very good and all the staff is friendly.
What is your favorite memory of studying ESL in San Francisco?
Walking all over the nice places and meeting a lot of people.
What advice would you give to a new student learning English at EC SF?
Come to school every day and try to see as much as you can on foot in SF.  Be open to speaking with everybody.
Find out more about studying in San Francisco at EC San Francisco English Center
Comments
comments