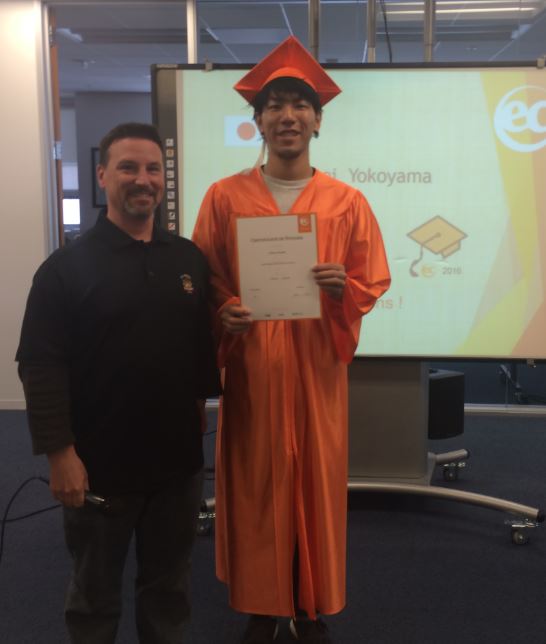 Why did you choose to study at EC San Francisco?
There is fewer Asian people than in other schools.
What was your favorite thing about EC San Francisco?
BBQ at Golden Gate Park.
What is your favorite memory of studying ESL in San Francisco?
I can't choose, there is too much!
What advice would you give to a new student learning English at EC SF?
Join many activities and live at The Monastery Residence.
Comments
comments