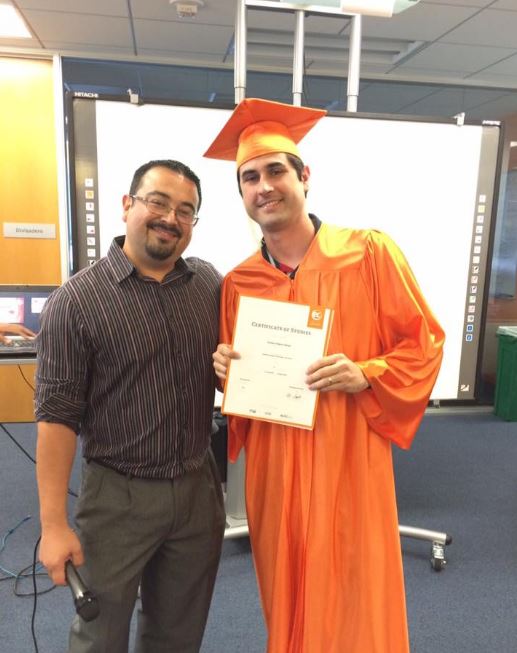 Why did you choose to study at EC San Francisco?
Because my agent recommended it and because I have relatives living in town.
What was your favorite thing about EC English school in San Francisco?
The teachers and staff.  They are great!
What is your favorite memory of San Francisco?
My favorite memory was watching the soccer game between Brazil and Colombia with my EC friends.
What advice would you give to a new student learning English at EC SF?
Try to be close to your classmates and make as many friends as possible.  Participate in outdoor activities.
Comments
comments