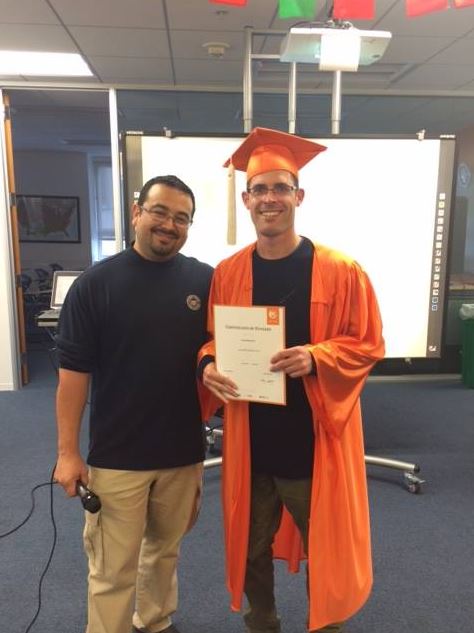 Why did you choose to study at EC San Francisco?
I went last year to EC New York and it was great!
What was your favorite thing about EC San Francisco?
The teachers are friendly and helpful and they teach me easily to understand.
What is your favorite memory of studying at an EC English school in San Francisco?
I was only two weeks in San Francisco but I liked everything!
What advice would you give to a new student learning English at EC SF?
Talk about it and don't worry about making mistakes.  Be yourself!
Comments
comments