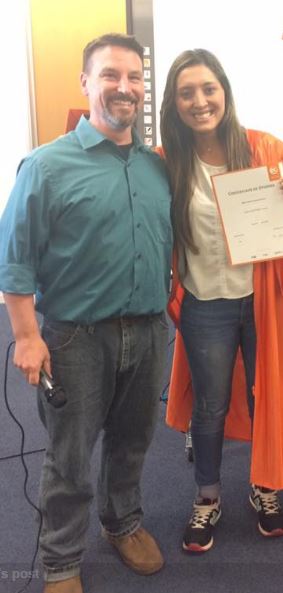 Why did you choose to study at EC San Francisco?
I chose to study at EC San Francisco because in Colombia they showed me some schools and this one was one of them.  Also, the intensity and infrastructure of EC was one of the most interesting.
What was your favorite thing about EC San Francisco?
My friends at the school and some of the activities like dancing in the park on Colombian Friendship Day.
What is your favorite memory of San Francisco?
My engagement!
What advice would you give to a new student learning English and taking Cambridge English Courses in San Francisco?
Enjoy your travel!  Study in your free time and never never sleep after school.  In San Francisco you always find something to do!
Comments
comments