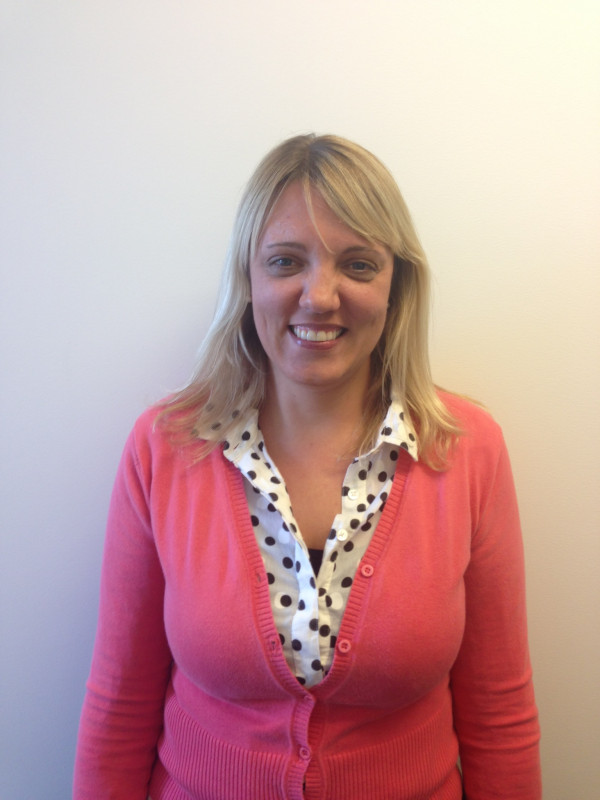 Ten reasons why EC San Francisco is the best place to take a Cambridge English Course
If you're thinking about taking Cambridge English Courses in San Francisco, Director of Studies Elisa tells you why EC San Francisco is the place to be for Cambridge Exam Preparation!
1 – Highly experienced Cambridge Prep teachers – they've been teaching this content for years! They know their stuff!
2 – Historically high pass rates at ECSF!  In the past, 100% of students passed their Cambridge exams!
3 – Spring start dates!  And Spring is lovely in San Francisco! (13 March to 02 June)
4 – We offer an intensive 12 weeks of Cambridge focused study – 4.5 hours a day, 5 days a week!
5 – Cambridge students (mostly) share a living space –  group study after class!
6 – Small class sizes – more personal attention
7 – School hours – 8:00 a.m. to 6:00 p.m.,  Monday to Friday – the school is open for after-class study!
8 – We have Cambridge certified Exam Examiners on staff!  They provide some pretty great tips!
9 – Extra Cambridge testing resources available at the center
10 – Practice tests available
Start your journey to Cambridge exam, contact us for more information on EC San Francisco.
[hs_action id="2793″]
Comments
comments