During May's graduations we have said goodbye to many of our great student Ambassadors. They completed their courses and we wish them the best of luck in their new adventures. However, we have recruited two new student ambassadors. They are Glaucia, Mao, Rafael & Serena.
Glaucia Rodrigues Sirquera Santana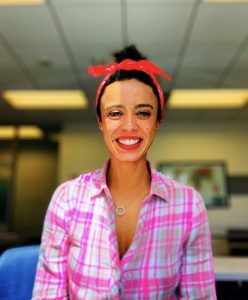 She is from Sao Paulo, Brazil. She is a software engineer. Her favorite place in San Francisco is the North Beach district. She's interested in traveling. She loves meeting new people from all over the world. She likes to spend time with fun people. Her favorite movie is Eat, Pray Love. She likes pasta and coffee. She loves the Samba!
---
Rafael Luiz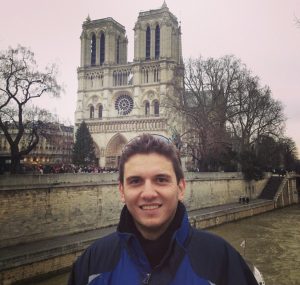 He is from Belo Hirozonte, Brazil. He is a history teacher. He teaches in a high school. He also co-founded an educational start-up. His favorite places are Amsterdam, Moscow & Paris. His favorite food is a Brazilian dish consisting of rice, beans, beef and salad. He likes to listen to U2. His favorite movie is Lord of the Rings.
---
Mao Kimura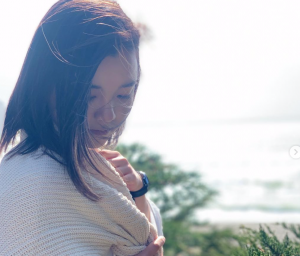 She is from Niigata, Japan. She is 19. She is a college student studying Business Management. Mao's favorite place is her hometown! She eats ice cream everyday. Her favorite food is ramen. She likes all American music, and her favorite movie is Midnight Sun.
---
Sihyun Woo (Sirena)

She is from Busan, South Korea. She studied Philosophy. She can turn anywhere to her favorite place! She's a strong voice for feminism. She also likes dancing. Her favorite food is ice cream and Korean food. She enjoys listening to K-Pop, and her favorite movies are all Disney movies.
---
Do you want to join us and become a student Ambassador too? Sign up for an English Course in San Francisco.
Comments
comments