This is a blog post to honor our newest members of student ambassadors. Our team got smaller, so if you're interested in becoming part of an amazing cozy family, please talk to Anna or Amanda at the front desk. They will be happy to assist you. So, without further ado, here are your ambassadors!
Hwayeong Song

Hwayeong Song is from Pohang in South Korea. She loves to go to Lafayette Park. Her major is fashion design. She says she loves travelling and taking pictures. She also likes to plan activities with other people, which makes her perfect fit for our team. Her favorite food is Kimchi fried rice. Her favorite music is 2002_Anne Marie. She also likes Marvel superhero movies.
---
Hamdan Adel Alghamdi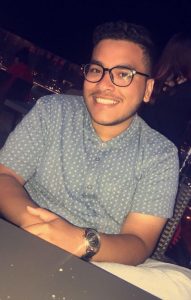 Meet Hamdan! He is from Almadinah Almonawarah in Saudi Arabia. The second most visited place in Saudi Arabia. His favourite city is Paris in France. He likes swimming, travelling and watching TV. His favorite food is cheeseburgers, so America is an excellent choice for studying! His favorite movies is Ghost Busters.
---
Mayu Nakagawa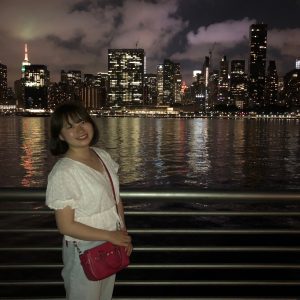 Mayu is one of our long term, and most loved students. She finally decided to part of our great team. Her smile and calmness will bring so much joy among the activities. Mayu is from Hyogo, Japan. Her favorite country is Australia. She used to live in Arkansas. She has practiced calligraphy since childhood, and she's a huge fan of Selena Gomez! Mayu's favorite food is Chocolate! Her favorite music is anything American! Well, you came to the right place Mayu! Her favorite movie is Home Alone.
---
Do you want to be part of our amazing team run by the amazing Anna? Please sign up for English Courses in San Francisco
Comments
comments