EC Fredonia & SUNY Fredonia International Department are planning 3 summer events!
Darien Lake (theme park resort)  – June 25th
It is located between Buffalo and Rochester. There are lots of some roller coaster and lots of other rides and attractions. It also has a water park, so it is worth going there and have fun in these hot days!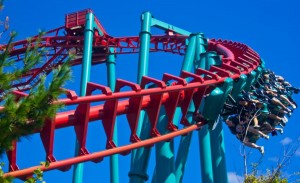 Allegany State Park – July 24th
It is located in Cattaraugus, western New York State. We can hike on many trails including one with "bear caves" and huge rocks left over from the movement of glaciers.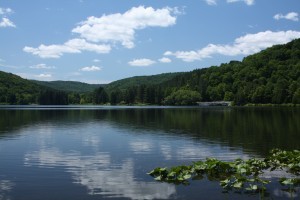 Volunteer at Nursing Home – July 29th 30th and 31st
Help people! For example, assistance with outdoor activities, spending time with residents…..  We can learn about American culture and history from local elders.
EC Fredonia students study hard everyday, and there are always exciting experiences outside of the classroom!  Come Study English in USA with us!
Comments
comments