EC Fredonia students and SUNY Fredonia international students visited Darien Lake on June 25th. It was the perfect weather, and they had a fun time in the huge American amusement park. Especially, they enjoyed roller coasters very much. EC student Tony said that he rode the Man of Steel roller coaster three times! And Mamiko wants to go again, because even with an entire day at the park, they didn't have time to try the waterpark.  So stay tuned for another Darien Lake adventure featuring the Lazy River and The Brain Drain !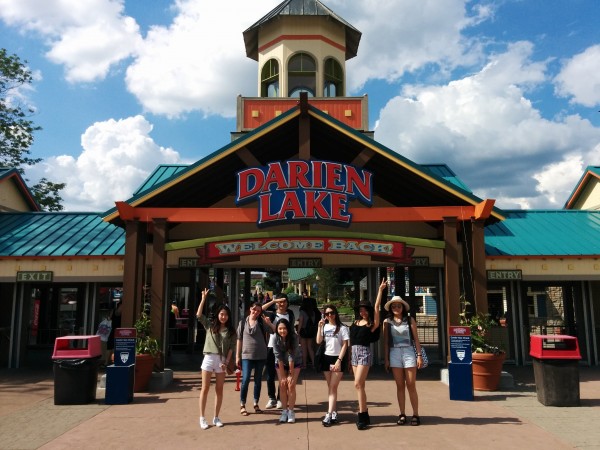 A special thanks to our partner in adventure, Jacob, Assistant Director, International Student Services at SUNY Fredonia, who spent the day with the students.  He said he isn't a huge fan of roller coasters, but there is so much to do there that, no matter what you like, everyone has fun at Darien Lake!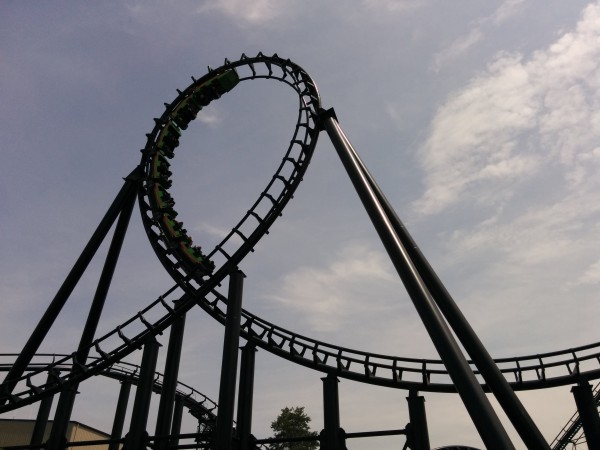 Come Study English in USA with us!
Comments
comments