EC Fredonia students spent a day in nature last week.  Jacob, from the University International Department, led an excursion to Allegheny State Park with Teacher Micheal and Teacher Claire.
Western New York isn't a big urban area.  We don't have cities with millions of people or skyscrapers.  However, we do have a whole world of things you can't find in a city.  Our world is of trees, streams, gorges, hills and wildlife.  The Western New York region prides itself on its public parks.  These are wild, natural places, where ecological preservation is paramount.  That means that it is important to us to take care of the wild land we have, so that everyone has a chance to escape to the forest and connect with the natural world.  It's easy not to notice a blooming flower or singing bird during your busy school or work week, but when your on a hike through the forest you notice and appreciate everything, from deer trails to the way the sun filters through the leaves.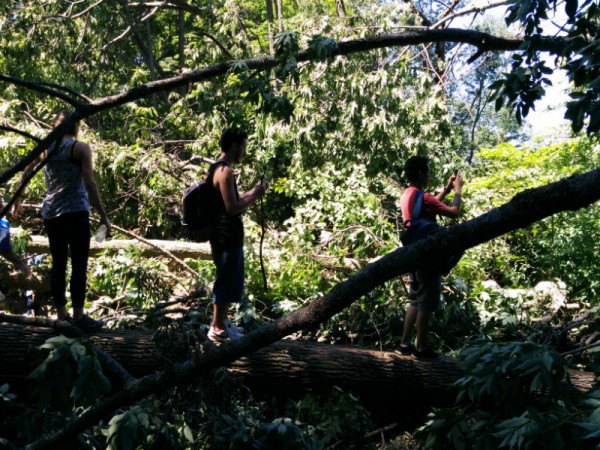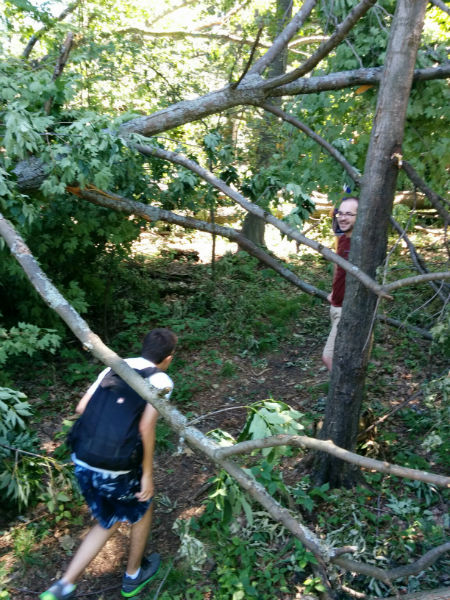 Students followed trail markers, as to not get lost in the woods.  They climbed giant rock formations and stopped for a rest (and a photo op) at the top.  A downed tree even made for an excellent bridge!  After adventuring through the lush green and perfectly dappled sunlight, they made their way down to the beach (yes there is also a beach) for lunch and a soccer match.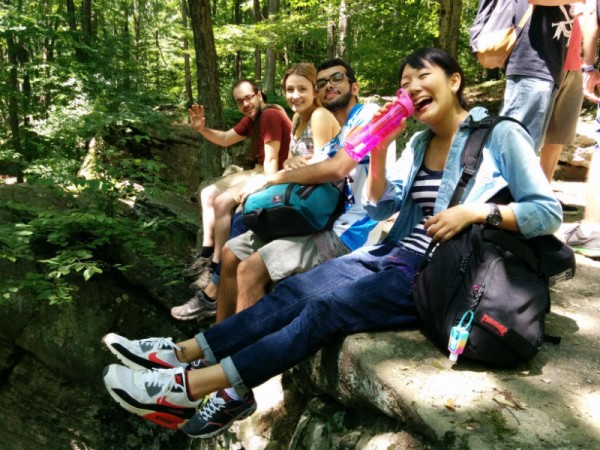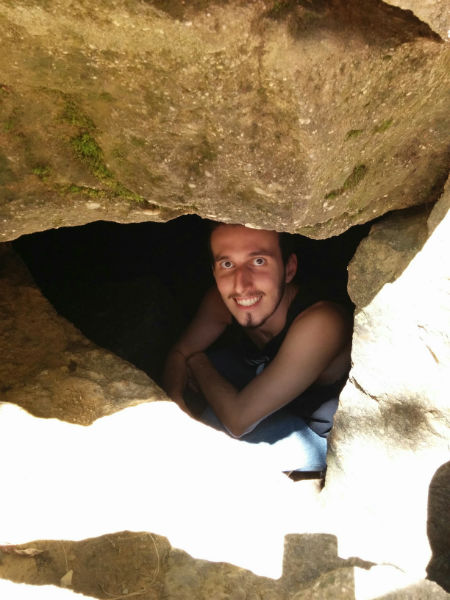 Summer days, sunshine, and a lot of new vocabulary words!
Study English in USA with us, in Fredonia–come for the education, stay for the adventure.
Comments
comments