This week is the 132nd Chautauqua County Fair!  The fairgrounds are just down the street from EC Fredonia and currently teeming with people.  From July 27th until August 2nd there will be rides, vendors, fair food, animals, and performances of all kinds.  The gates open at 9am, the midway (rides) open at 1pm daily and the cost is $10. Every local Western New Yorker grew up looking forward to the fair every summer.  It is truly one of the quintessential summer experiences in Fredonia.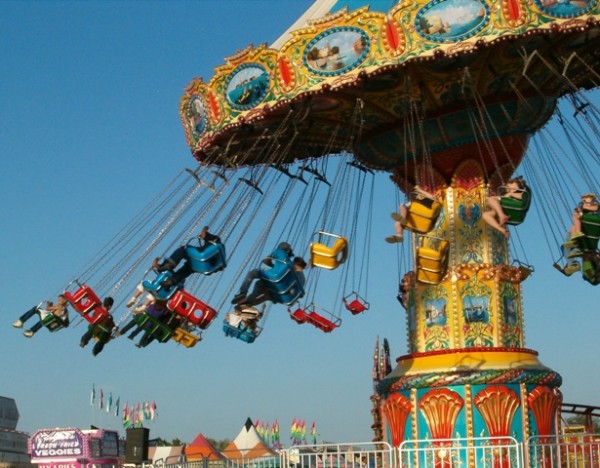 Performances include car races, bull riding, magicians, and comedy shows.  Food vendors have all the fair food staples: fried dough, waffles, curly fries, hamburger, hot dogs and various other food truck delicacies.  Go down for the day ride all the rides you can handle, see every farm animal you can imagine, and experience summer small town American style!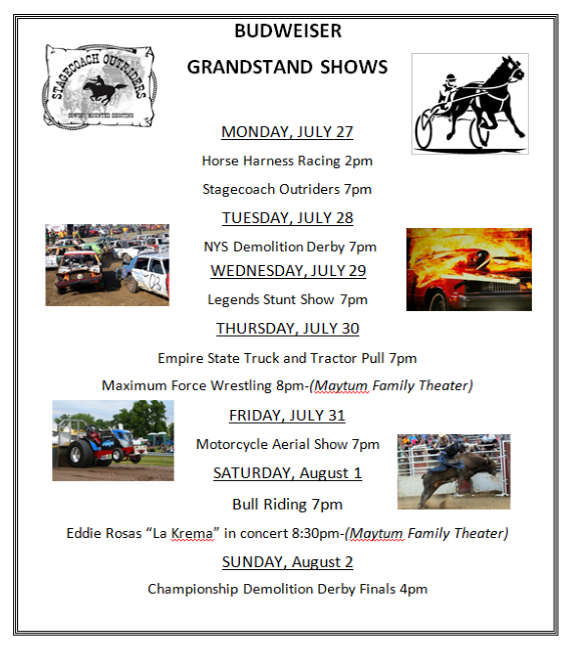 Study English in USA with EC Fredonia!
Comments
comments