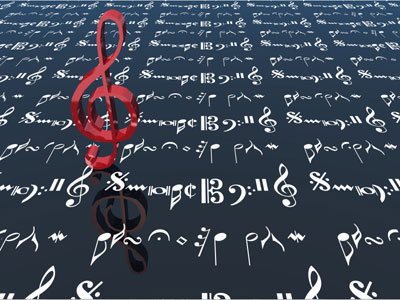 The State University of New York at Fredonia is nationally known for their music and arts program and this is just another way to make it stand out. Graduates of this program have become outstanding musical performers, teachers, and composers throughout the globe. Like many graduates have done, we are also making a musical piece.
We are participating in a song contest! Currently we are in the making of a musical jingle about EC Fredonia and Fredonia's University. In collaboration with students at EC we are formatting a tune to call our own.
With a combination of everyone's thoughts and feelings, we have come up with musical lyrics and beats that best stand for the close and friendly campus EC Fredonia has to offer. We are forming a group of international students to sing our song and to learn English in the US in a different and fun way!
If you are interested in music or even doing something you may not have before, come help us out. It will be an exciting experience that will not only benefit you, but possibly will win a grand prize!
We hope our song stands out among the rest and wins this contest!
English for Academic Purposes program
Comments
comments