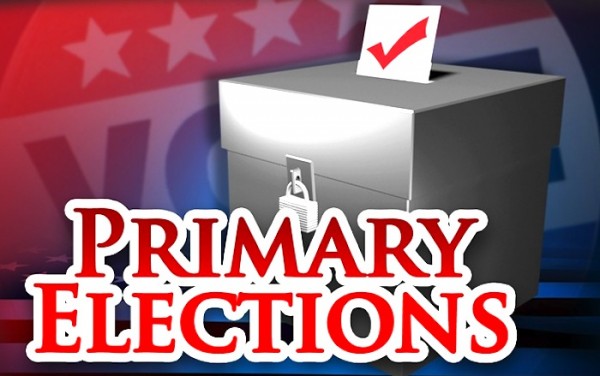 It's election season in the United States which means we are looking for the best representative to be the next president of the United States for four years, ranging from 2016-2020. The United States is set up as a democracy and one person is elected every four years to be President, or in other words the leader of the United States. Each of the 50 states in the U.S. holds a primary election deciding who they would like to run for president in each party. Republicans and Democrats in New York will be voting on Tuesday, April 19th for the candidate they would like to see run next fall.
Because New York is a Democratic state, whoever the Democrats vote to be in the election will get New York's vote to be in the election for President. The two people running in the Democrat party are Bernie Sander and Hilary Clinton. As of today Hilary has the most delegates or votes out of each state for the Democrat party with 1,758. Those running in the Republican party are Donald Trump, Ted Cruz, and John Kasich. The front runner for the Republican party is Donald Trump with 744 delegates.
Tomorrow is a big day that decides New York's place in the 2016 Presidential Election.
Find out more about English Language courses in the US
Comments
comments