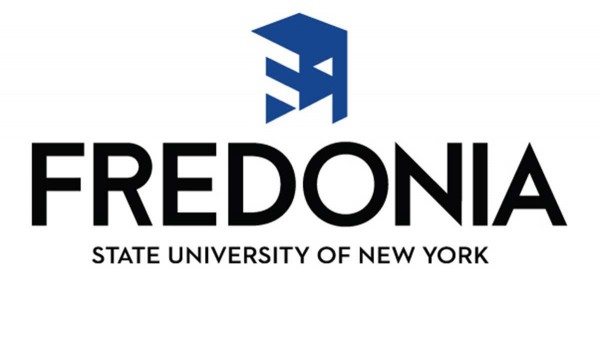 What does it take to graduate EC On-Campus at Fredonia and become a full university student?
1. This may seem a bit abstract, but you really have to WANT it.  A can-do mindset will make all the following points possible.  Be mentally prepared to work hard and reach your goals!
2. Come to class!  Everyday.  We all have a hard time getting out of bed in the morning sometimes, but being physically and mentally present everyday in class is a must.  You can't learn if you're not here.
3. Practice, practice, practice.  Our EC classes will prepare you for university success, but to get the most out of your time here it is important to study outside of class too.  Learning is a process, and you can't just shut it off after class is over.  A Hint: practice what interests you!  Love science?  Read articles and listen to TedTalks about space exploration or microbiology.  Love video games?  Read magazines and forums about your favorite games.  Make learning fun and relevant to YOU.
4. Be social!  Go to clubs and campus meeting, make American friends, and practice speaking English.  Don't ever worry that your speaking isn't good enough.  University students love learning about new people and cultures and won't judge you just because you aren't a native speaker.  Many of them also take foreign language classes, so they know how challenging and rewarding learning a language can be.
This semester almost all of our graduates have matriculated to the university!  Are you ready to be next?
English for Academic Purposes (EAP)
Comments
comments