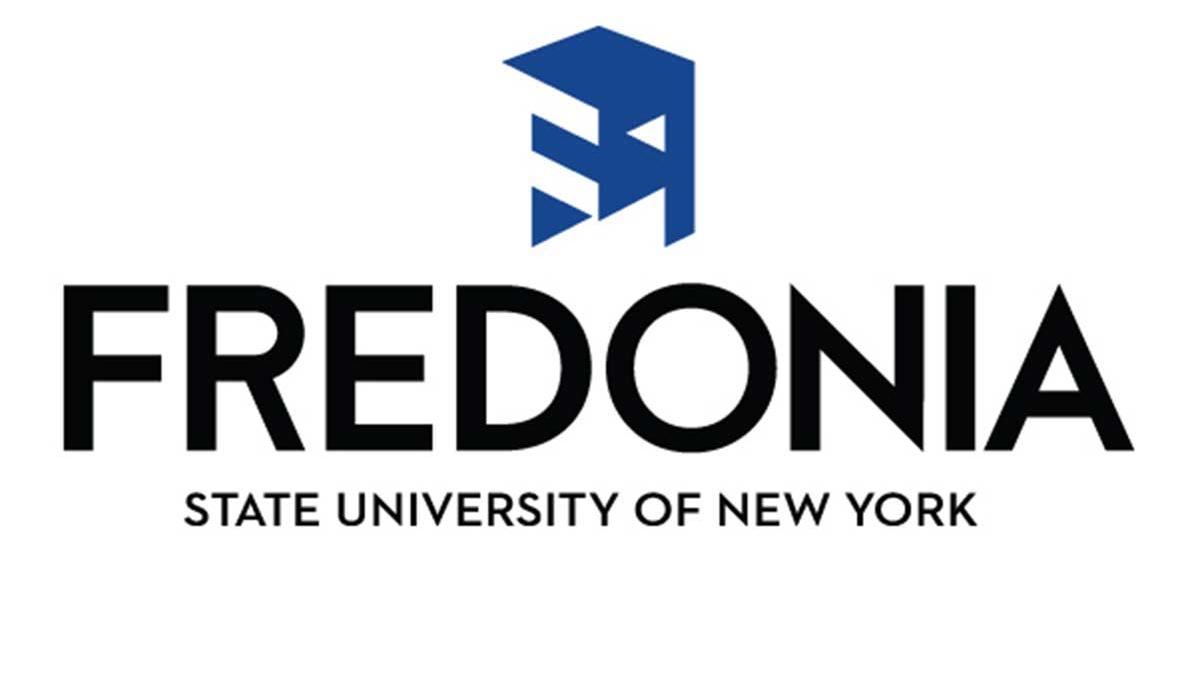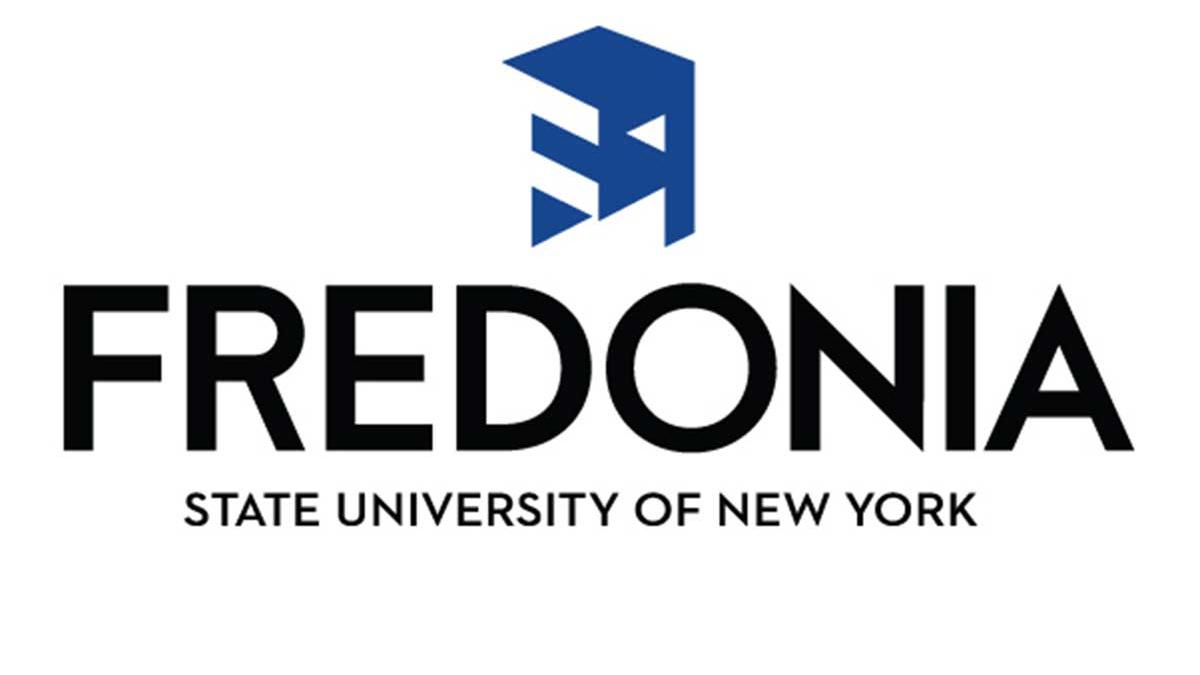 Fredonia is a quaint town approximately an hour south of Buffalo, NY, the second largest city in New York state. Because of the size of the town and the campus, most people get to know each other quite well! Every time you walk to your classes, you will see a familiar, friendly face. Here at the State University of New York at Fredonia we are known for having excellent programs in the fields of music, science, education, and so much more. Many of the classes have very few students, giving each person an opportunity to build a relationship with their professors and colleagues.  
You will find that each season in Fredonia, NY has its own sense of beauty. Due to its proximity to Lake Erie, Fredonia does get quite a bit of snow in the winter months. Some years it is far more than others.
On the other hand, if you are in Fredonia for the summer months, be sure to have your swimsuits to head over to Lake Erie for a nice swim. Some of the best lake beaches in the area are only five to  twenty minutes of a drive away!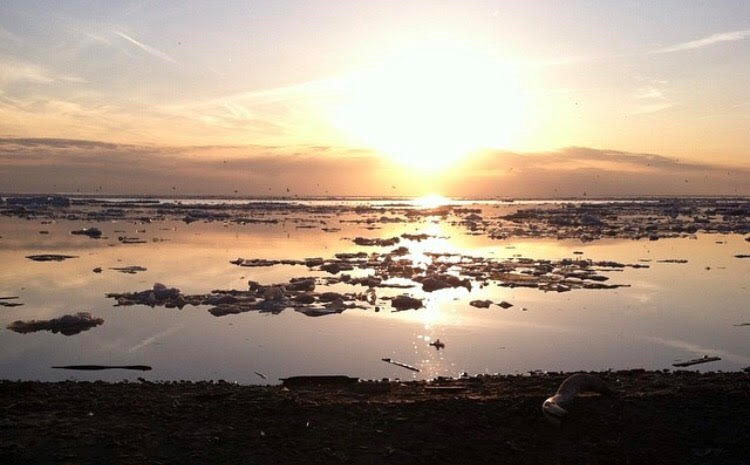 Our campus is filled with life, especially when Springtime comes. Many music majors bring their talents out on the sidewalks, in front of Starbucks, or in the amphitheater outside of the library, flooding the campus with smiling faces. There are always musical activities to attend or join such as a Capella shows, musicals, local bands, and so much more. You will never get bored on your weekends with the amount of entertainment in this small town, especially if you decide to join some of our clubs! It is only a short fifteen minute walk to get to downtown Fredonia, where there are plenty of restaurants, local shops, bars, and the occasional festival.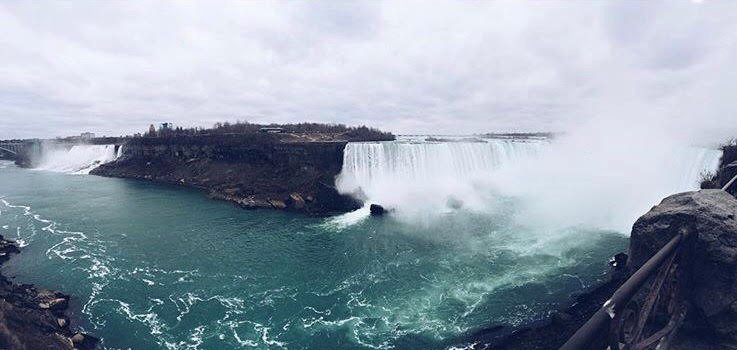 With Buffalo, NY and the Canadian border being so close in proximity, many of our students enjoy going to explore the city, taking a trip to the Galleria Mall, having their first experience at Niagara Falls, and enjoying many of the local shows in the area. One of the most popular destinations, especially when it gets warmer outside is Canalside, where Buffalo has renovated the harbor area to attract more people. During the summer there are free concerts on Thursdays, and you can explore Lake Erie by kayak or take up an outdoor yoga class. All of this is only an hour drive away, and the Canadian border is about an hour and a half of a drive away.
With your passports you can travel across to see the best view of the Niagara Falls, one of the wonders of the world. There are plenty of places to visit right along the border near Niagara Falls, such as the Ripley's Museum, a wax museum, indoor waterparks, and so much more!
Here at EC Fredonia we have many resources right on campus to benefit you as a new student. The teachers and staff are always willing to assist your every need and concern, whether you are wondering where to get the best chicken wings in the area (where Buffalo chicken wings were invented), how to check a book out of the library, or how to get to our local Walmart for your shopping needs.
We hope that you will join us in the upcoming semesters as an English learning student at EC Fredonia, where you will have a once in a lifetime opportunity to be a part of the wonderful community here in Fredonia, NY.
EC Fredonia allows you to learn English for university studies.
Comments
comments