St. Patrick's Day is a cultural and religious celebration held on March 17th every year. This day marks the day of death for Saint Patrick, who was the most patron saint of Ireland.
Celebrations for this holiday typically include parades, festivals, etc.
A Shamrock is a big symbol of St. Patrick's Day, along with the color green.
People also tend to drink a lot in celebration of this holiday!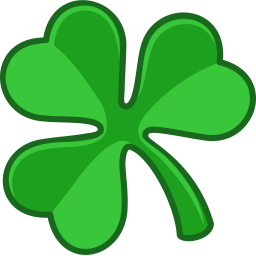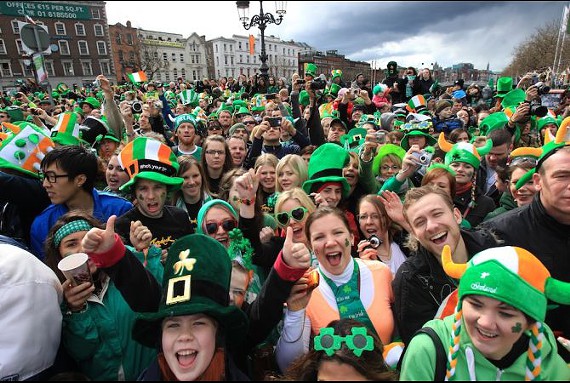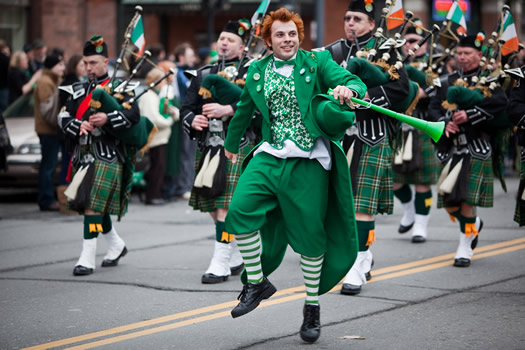 EC Fredonia offers English for Academic Purposes (EAP).
Comments
comments