There is a Twitter account that could be very beneficial to everyone!
It is Twitter.com/ESL_expressions
The account holder posts amazing hints and tips for an ESL learner.
Here are some examples: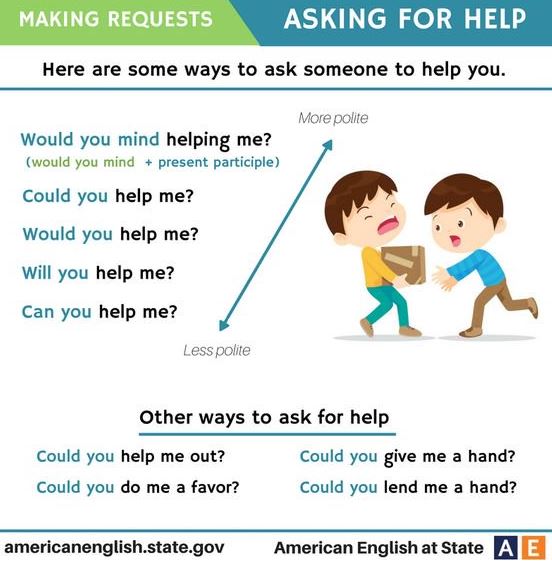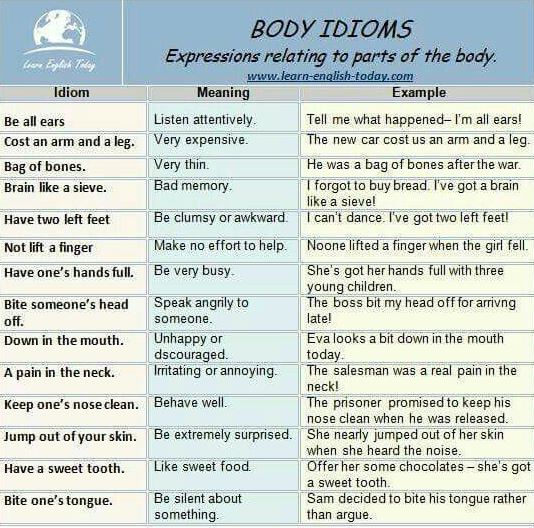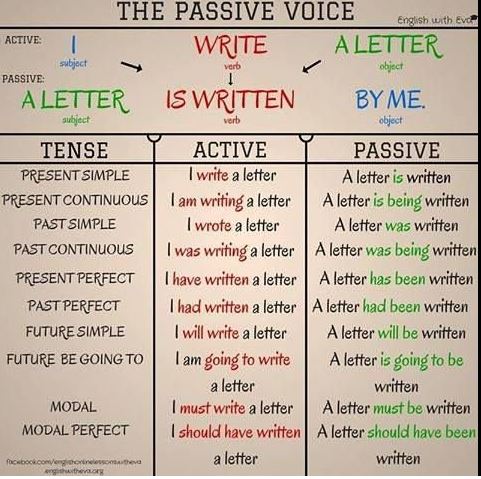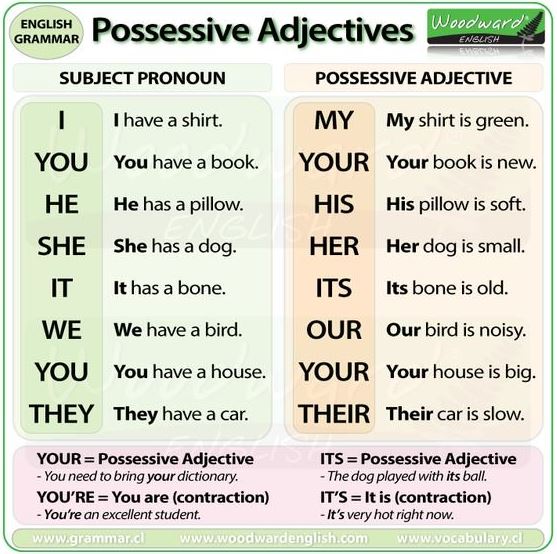 She posts a ton of new material each week, and it is all extremely helpful!
Be sure to check this account out!
EC Fredonia offers English for Academic Purposes (EAP).
Comments
comments