Learn English abroad at EC Fredonia where student experience is top priority. Summertime in New York is a perfect time for students to continue their language learning through authentic experiences. There are so many great university and community activities during the summer; how do students stay informed? Here at EC Fredonia, teachers take the time to make bright displays that draw students in and highlight the academic and leisure goings-on.
Since our focus is student satisfaction, staff goes out of their way to make students feel informed and involved. A teacher, Liz, made this colorful bulletin board that has all the information needed to enrich the EC experience. To stay informed, students can stop by the board on their way to class to see what is happening on campus and in the surrounding community. Students who are engaged in community and campus activities are more well-rounded and successful. Come learn English abroad at EC Fredonia and experience the individualized attention of our wonderful staff.
Read more about the EC Experience!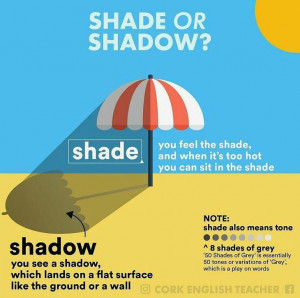 Comments
comments