Become fluent in English at EC Fredonia!
Now is a busy time of year on campus at the State University of New York at Fredonia.  University students are attending summer courses and new students are touring our beautiful campus.  What does this mean for EC students?  An opportunity to expand their social circles and authentic learning experiences.  EC Fredonia is unique because it offers many of the resources available to university students: the library, student help center and athletic complex, just to name a few.  EC English students take advantage of these services year round.
EC Fredonia teachers are highly trained and dedicated to their craft.
At EC Fredonia we have one of the most highly-trained and educated faculty available.  Teachers put in many hours of preparation and professional development.  However, we also find time to bond as a team in order to become better educators.  Last week, teachers attended a retreat at one of Fredonia's off-campus locations.  The session was dedicated to brainstorming how we can serve students while giving them every academic advantage.  The great ideas that came from our retreat are sure to impact EC Fredonia classrooms positively!  Become fluent in English at EC Fredonia and see the results for yourself!
http://partners.ecenglish.com/adults/campus/fredonia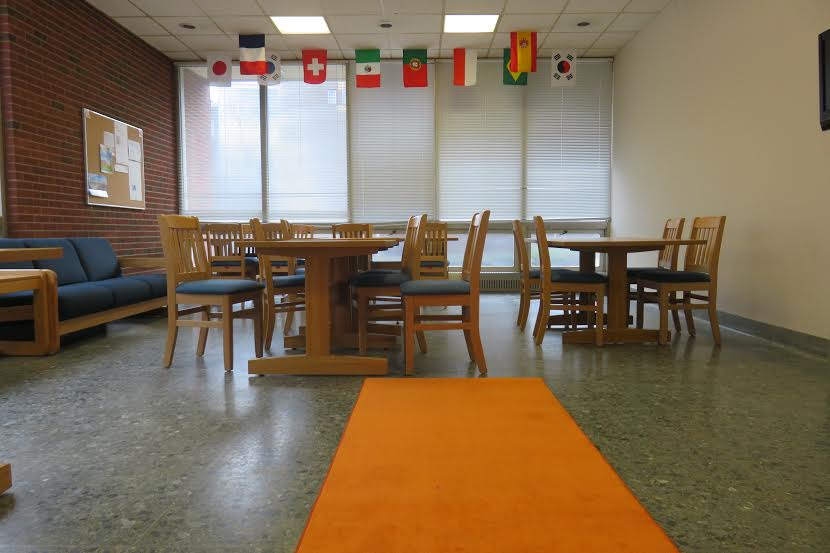 Comments
comments