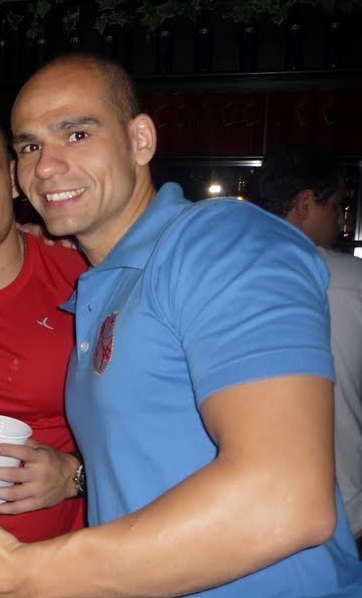 Rodrigo's Testimonial:
"It is a pleasure and easy describing how much LSC and the time dedicated to improve my English when I decided to come to Toronto was extremely important in my life and career as a Chemical Engineer. The high quality of the LSC was instantly recognized by me, since the first time that I had my first real contact with school. During the 7 months that I attended LSC courses, I do not only learnt English, but also I really enjoyed and interacted with extraordinary teachers, efficient administrative staff, supervisors, directors. The LSC environment and atmosphere is completely pleasurable and comfortable, so when I realized I saw that I was surrounded by amazing people and excellent infrastructure and facilities, which I felt like if I were at my second home!
Also, I was astounded and dazzled with City of Toronto.Toronto is the largest city in Canada, in which it is sophisticated, safe, and one of the most culturally diverse cities of the world. I could easily spend 30 minutes to talk about this fantastic and exuberant city.
To sum up, I am very satisfied and grateful for everything that LSC and Canada provided me! I would definitely recommend LSC-Canada for anyone who wants to have great moments, and learn or enhance a second language."
"School and city are brilliant, passionate…Outstanding!"
Comments
comments