Hi everybody,
This week your EC Toronto team wants to invite you to the Toronto Reel Asia International Film Festival, which is considered one of the most unique showcases of contemporary Asian cinema.
You can enjoy this great festival from November 6 to November 11 in Richmond Hill, as well as enjoy films and videos from 14 countries including Canada, China, France, Hong Kong, Indonesia, Kashmir / India, Japan, Malaysia, Singapore, South Korea, Spain, Taiwan, Thailand and the USA.
The festival was founded in 1997 by producer Anita Lee and journalist Andrew Sun. Nowadays, the event attracts thousands of people and is held annually in November.
This year, the festival will celebrate its 16th annual edition in Toronto with more special events for you. Do not miss the opportunity to enjoy this great event and to learn more about Asian culture at the Toronto Reel Asian International Film Festival. You can go with your friends from EC Toronto!
Your EC Toronto team.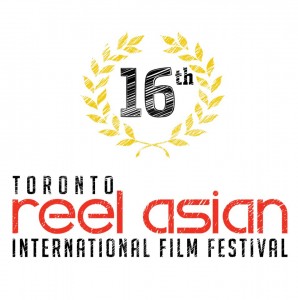 For more information, check the website:  http://www.reelasian.com/
Comments
comments