This past Thursday December 20, 2012 we gave our students the opportunity to build and decorate their own gingerbread house in teams. During the preparation for this event we listened to some Christmas music and suddenly we felt the Christmas and Holiday spirit…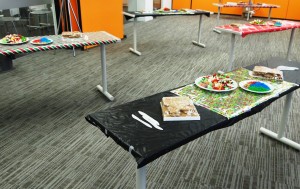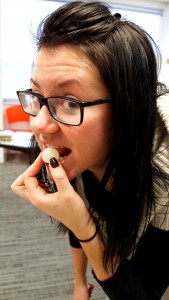 We were very surprised at the creativity of our EC Toronto students! They created some very lovely houses with many details and beautiful decorations.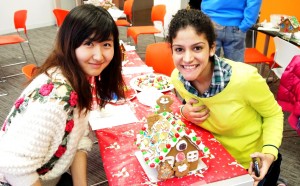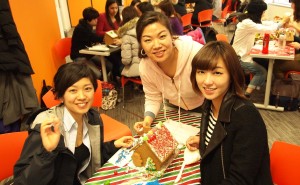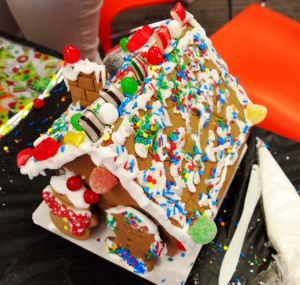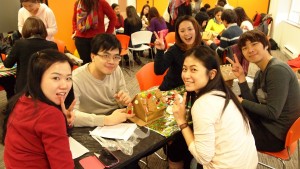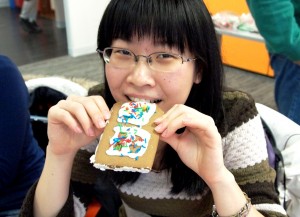 Now some of the gingerbread houses are located at the Front Desk. They symbolize our own lovely EC Toronto Christmas village made by our EC Toronto students.
We hope everybody had a great time and enjoyed this Christmas and Holiday activity with the other students and the EC Toronto activity team.
We are publishing more photos and a video of the gingerbread activity on our EC Toronto Facebook page. So if you like one or more photos give it/them a 'Like'. 🙂
Your EC Toronto Team
Comments
comments