Today is Saint Valentine's Day! Maybe you just know this day as Valentine's Day (or the Feast of Saint Valentine). This special, romantic day is celebrated annually on February 14. Valentine's Day is known in many countries around the world.
If you study the history of Valentine's Day you will learn that this day started with a liturgical celebration of one or more early Christian saints named 'Valentinus'. This day has been always associated with romantic love. Lovers and couples express their love by presenting flowers and sending lovely handwritten greeting cards (known as "valentines").
Also our EC Toronto team was prepared for Valentine's Day! We decorated our office with many hearts and other decorations and of course everybody is in a happy and cheerful mood.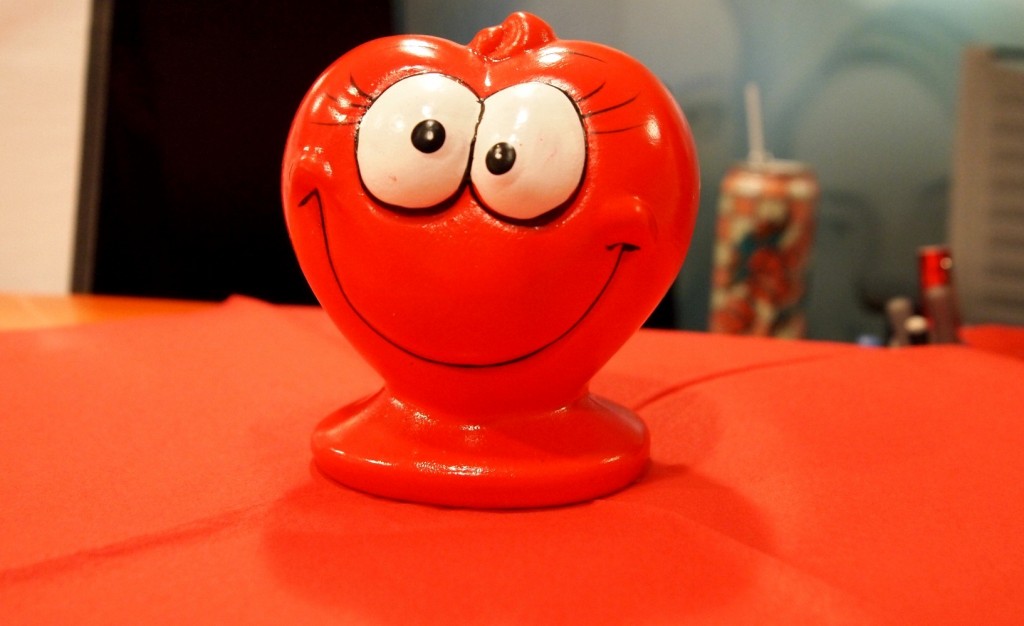 We also prepared a fun game for our EC Toronto students for this special day. We hid 50 hearts around the school. Our student had to find these hearts and come to the office. Candies and chocolate hearts were waiting for them and brought a smile to everybody's face.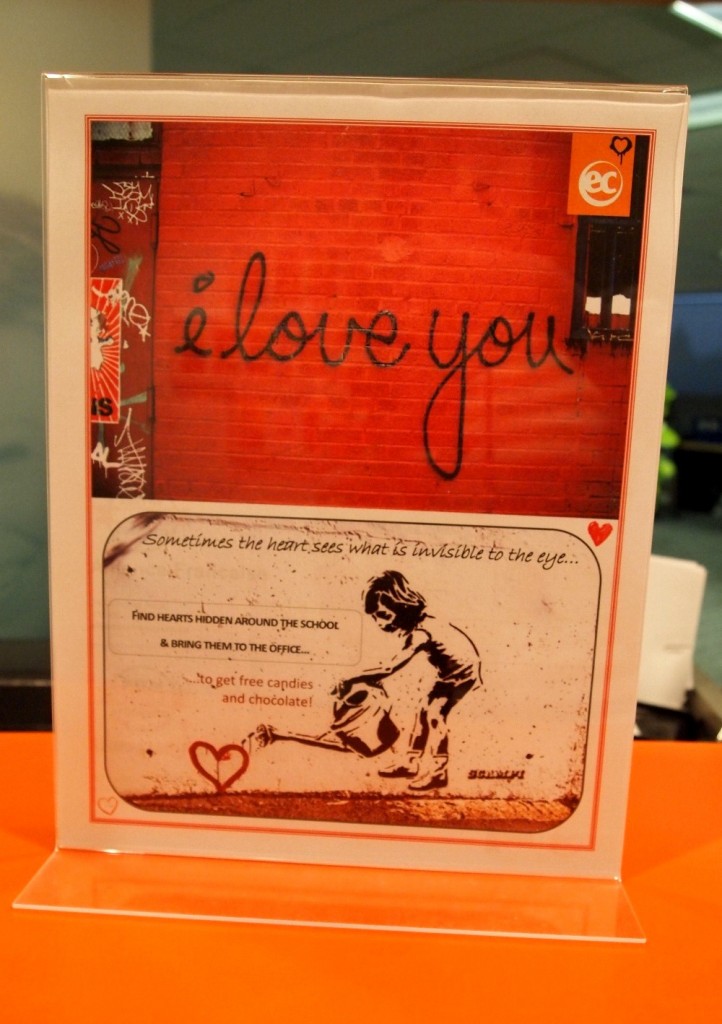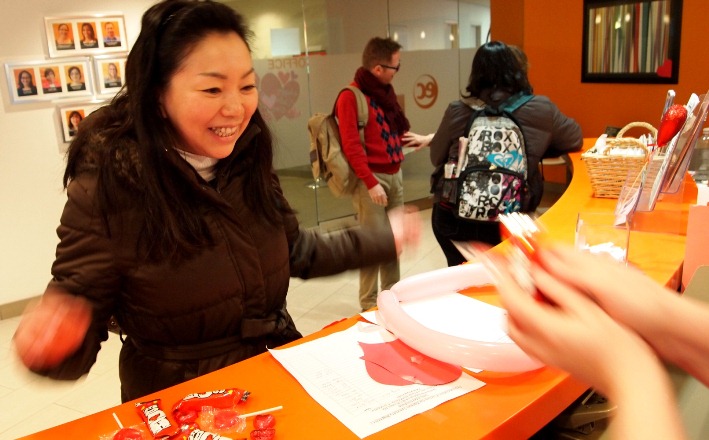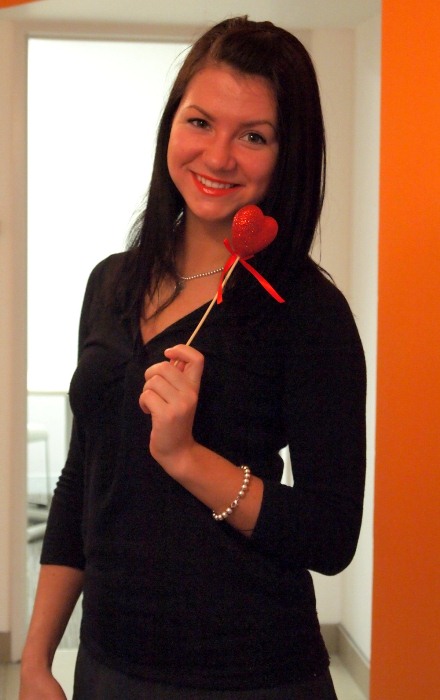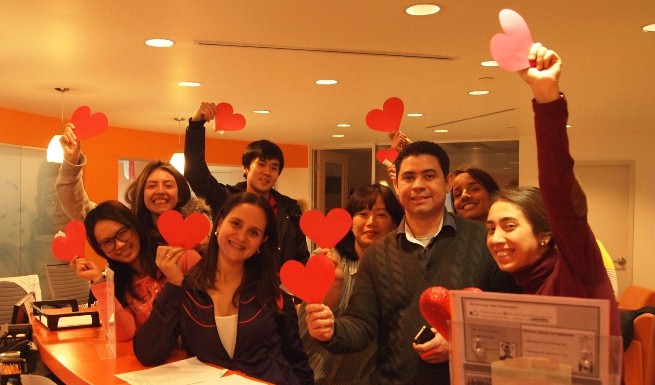 Some of our students were really ambitious and came with 5 or more hearts to the office. Great job guys! And one student was so surprised that she replied 'Happy Birthday!' to us. Funny girl..!
Check out our EC Toronto Facebook page to see more photos and a video of our Valentine's Day activity!
Happy Valentine's Day everybody!
Your EC Toronto Team
Comments
comments