The original idea of Family Day was to give people a day that they can spend time with their families and have a day off between New Year's Day and Good Friday. Common activities on Family Day are skating, skiing/snowboarding, playing hockey and going to winter festivals and of course eating a lot of pancakes with too much maple syrup!
Family Day is celebrated in only some provinces in Canada – Alberta, Manitoba, Prince Edward Island, Saskatchewan and of course here in Ontario. Our province started to have Family Day in 2007 when Dalton McGuinty promised to establish a provincial holiday in February if he was re-elected.
So the whole EC Toronto family enjoyed its spare time on Family Day last Monday. Also our EC Toronto mascot, Günther, celebrated Family Day and took a day off!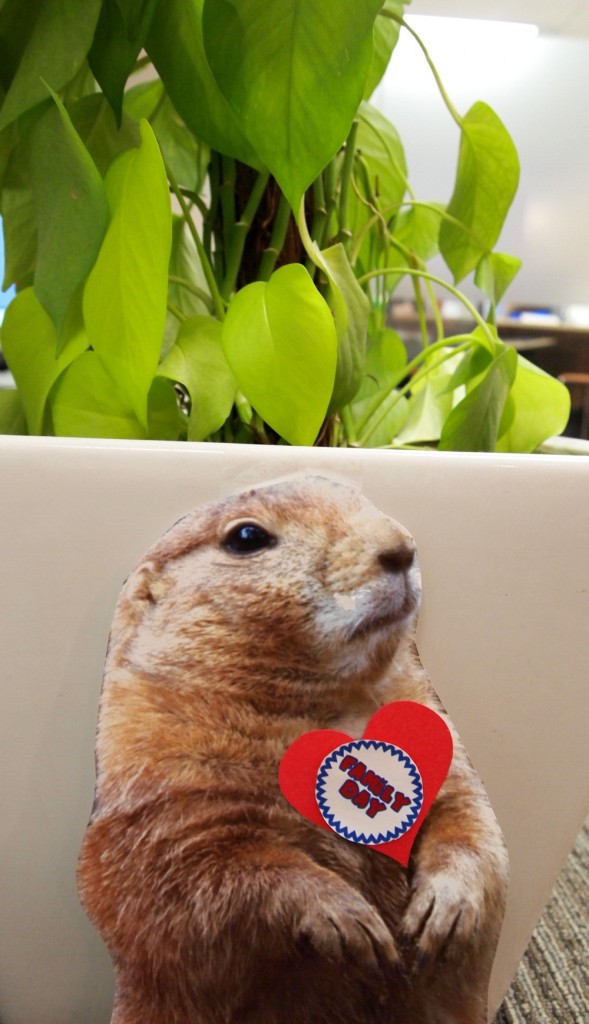 What did you do on last Monday when EC Toronto was closed due Family Day? Did you spend time with your homestay family and friends?
Your EC Toronto Team
Comments
comments