Each morning, EC Toronto's students come to learn English in a class functioning at their levels.  Next, depending on their programme, some students have afternoon classes at EC Toronto. But do you know exactly what our afternoon classes are?
After the morning class, the C class (on Monday and Wednesday afternoon) and the D class, (on Tuesday and Thursday afternoon) serve to apply what you learned during the morning lesson in a more practical situation.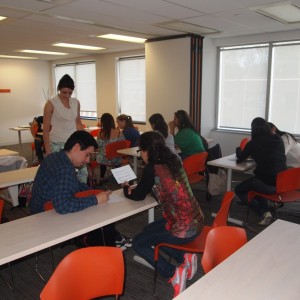 Therefore, you can choose what you want to study and what you want to improve. We have classes which deal with a lot of different topics like music, film, business, culture, or others that you can find on this site:
http://www.ecenglish.com/en/school-locations/canada/learn-english-in-toronto/english-courses/general-english.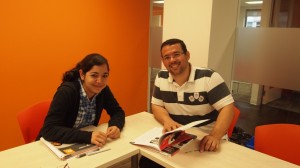 Each lesson allows our dear students to improve their English in a relaxed class environment, and to know how to be able to apply new- found skills correctly in a daily situation.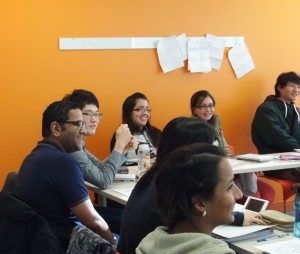 Happy students learn better than the others, so come to practice your English in a great atmosphere with EC Toronto in our afternoon classes, part of our great English courses for adults in Toronto, at EC!
Your EC Toronto team
Comments
comments