Friday was the first day of summer, however a lot of students were freezing… Why? Because it was also Ice Cream Day for our school!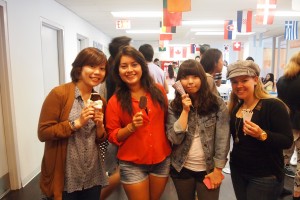 Cones, bars, and sandwiches, Vanilla, Chocolate, Cherry, Lemon and Orange: We ate a lot of kinds and tastes of Ice Creams! It was a really good moment for our students: What's better than share a freezing time with friends between two English courses for adults in Toronto?
We don't know, really!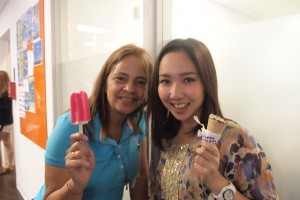 It was also occasion to meet and share between staff, teachers, students and our Center Director! EC Toronto is a really gourmet school!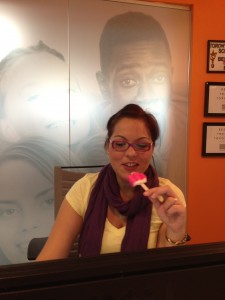 Comments
comments