What do you know about Brazil? Carnival, soccer, beautiful people and samba???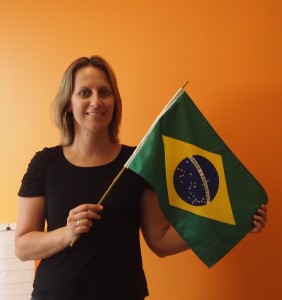 Now you have a chance to explore Brazilian culture without leaving Toronto.
You can't miss the Brazilfest!!! This is the 10Th  anniversary.  The festival is filled with music, dance, crafts and workshop. And the main attraction is the Brazilian food! Many stands where you can taste typical Brazilian food like churrasco (Brazilian barbecue); pamonha; feijoada; pastel; … and lots of refreshing drinks. Don't forget to try "Caipirinha", Brazil's national cocktail drink, mixing lime, sugar and Brazilian Cachaca (Brazilian liquor) if you are age 19+!
When: Sunday, 21st of July
What time: from 12:00pm – 10:00 pm
Where: Earlscourt Park located at St. Clair Ave West and Caledonia Road
Directions:  http://goo.gl/maps/gFrN1 (take the 47 bus from Lansdowne Station or take the streetcar west from St Clair station)
Cost: FREE
Bring your friends and taste the flavour of Brazil!!!
Comments
comments