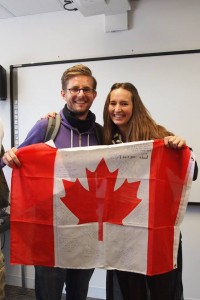 Every Friday, EC Toronto celebrates and congratulates as students reach the end of their studies and prepare to move on.
We hear comments like:
'Everyone here has been so friendly and helpful."
'My teachers were awesome!"
"This place has been my home for the past 6 months; I don't really want to leave."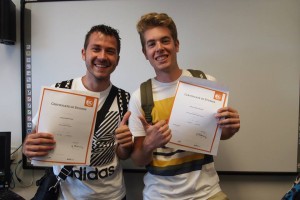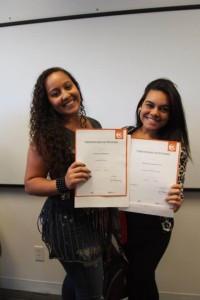 Although we are sad to see them go, we rejoice in their success, and share their sense of accomplishment. At EC Toronto, we are aware of the  freedom and opportunities that their new-found knowledge of the English language will bring them.  We really believe our mission statement: we are helping students succeed in a global community.
Comments
comments