Today we want to share with you Ornella's Homestay Experience.
Ornella D'Andrea comes from Sankt Gallen, a beautiful city in the heart of the Swiss Alps; she was a student at EC Toronto in July. After that, she enrolled in EC Toronto's Co-Op program in August and worked as an intern at Brill. Now she is back home and we asked her to give us feedback about her experience with our homestay. Here is what Ornella had to say: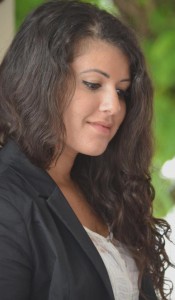 Although I had already completed a foreign language program before EC, this was my first time I decided to live with a host-family. At first I was very anxious about what my host-family would be like. I was excited about the neighborhood, my room, the public transfers to get to school and of course about the view inside a Canadian family. Luckily I experienced the homestay at its best. I was staying with my host-mom and her 23-year-old son in one of the nicest areas of Toronto just within a minute-walking distance to the subway station. I lived in a lovely house with lots of beautiful houses and friendly people which I would call my neighbours for two month. I had a big variety of gorgeous cafes and restaurants just across the street and for stroll I would just have the most beautiful park of the city very close to my homestay. My host-mom held up to a very healthy life style, and cooked delicious nutritive meals for me. For any questions I had, she could give me the answer and guide me through my Canadian living. For my way to school or to my internship it took me about 30 minutes. Thanks to my host mom I felt straight away at ease and could call my homestay as my new home during my time in Toronto. Without any hesitation I would choose again this way of residence. I had the best time of my life!
Thank you Ornella for your feed-back and good luck with everything!!!!!
For more information about EC Toronto's homestays,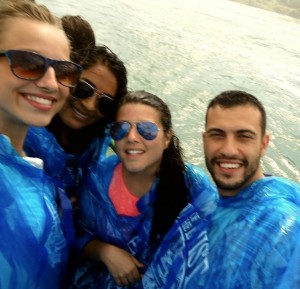 check our website
http://www.ecenglish.com/school-locations/learn-english-in-toronto/accommodation
Your EC Toronto team
Comments
comments