First of all I really want to thank EC Toronto for everything, starting from the bottom with them and now we are here.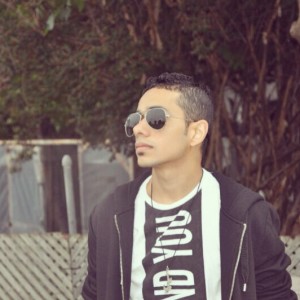 First day at EC was really special for me and that gave me a good first impression. They were treating us very kindly and so nicely what wasn't pretending… It lasted until today and I'm sure it will be forever. They feel responsible about the student like parenting them. They take care of them very carefully, which makes the student so comfortable inside and outside the school.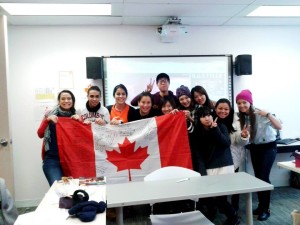 I don't really want to write too much, but about the teachers…
It's difficult to express my feelings about them. They don't feel like they are higher educated than you or something like that, for instance, they don't like anyone to call them " teacher " when they are asking a question. I know it's just a small thing but it makes you feel good.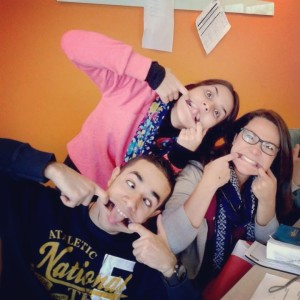 EC is a really perfect school basically… Not only to learn English but more than that. I totally feel satisfied and more than that with the school.
Couldn't say anymore… But I have to confess something before I finish,
"Being an Ambassador is an honor that will be always a special good memorable"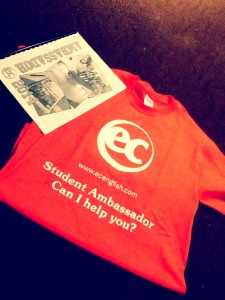 And finally to make it shorter…
"I've learned that people will forget what you said, what you did, but they will never forget how you made them feel"
Ahmed Ali Al-Qassab. Intensive English student. #ecexperience
Learning English in Toronto is fun and rewarding. Try it at EC Toronto!
Comments
comments