I studied only two months in the General English course at EC Toronto but I have the impression it was longer. The school is amazing, you have activities all the time and all teachers are wonderful. Every class has something special and funny. Your classmates become your friends and you feel very comfortable to talk and interact. Every day you learn something new and not only English, you learn a lot about other cultures and lifestyles.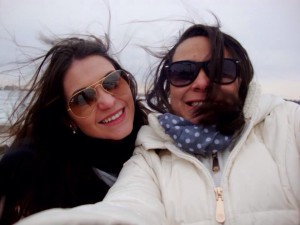 I can't explain with words what I experienced in this two months in Toronto. I made lifelong friends and did things that I will always remember. Toronto is an amazing city that you can enjoy every day in a different way. Finally I can say  that those were the best two months in my life and I will never forget all the great moments I had. When my time in Toronto ended I could only think: "Please, take me back to the start." I will carry this experience in my heart forever.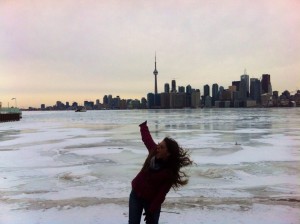 Joana Ferrari, Semi-intensive English Student.
Get the best English learning experience here at EC Toronto.  #ecexperience
Comments
comments