Last January and February I lived the best experience of my life. I traveled abroad to a different country to improve my English learning. I search different English schools, but I saw that EC Toronto is the best English language center. I was too afraid, because I didn't know anyone there, although I was too excited, I guessed it could be amazing. My guess wasn't wrong! Since my first day at EC I felt something so good. Everybody there looks so happy, everything was so exciting.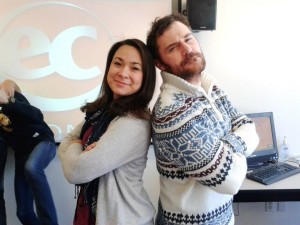 The teachers were amazing, so funny and care. I took more than "just English courses" at EC Toronto. The classmates for me, was the best part of my experience. Through them I could know about different cultures and make a lot of good friends, and they made the classes more and more cool and funny.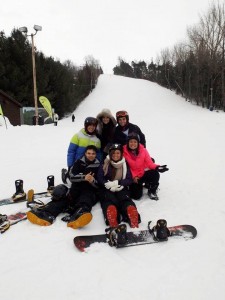 Now I have friends from many countries, it's so cool. After this incredible experience even though we have gone back to our home country, we're keeping in touch always as possible! Isn't that amazing??
Natalia Nobrega, Intensive English student. #ecexperience
Comments
comments