My name is Stefania and I arrived to the English language center EC Toronto in February this year. From all different English courses the schools offers I took one month the general English class and then 3 months the Cambridge English exam preparation course. I liked everything at this school. The teachers are so nice and if you need anything they are always there to help you. In the 4 months I went to school I met a lot of people and made friends from different parts of the world. It was so exciting to meet all this new people, learn about their culture and share a lot of funny moments together. Even now that almost everyone left Toronto we still keep in touch.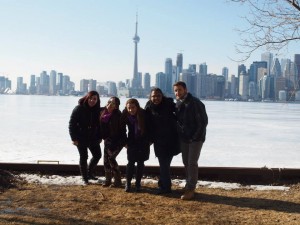 After the 4 months of English learning I got the opportunity to start my internship in the office of EC Toronto. I'm really happy to work here. The staff is amazing and helpful. Even now that I'm working I'm still improving my English and I meet a lot of new people.
Among all the language schools Toronto offers, I was glad to have chosen EC because I've learned a lot in class and I met so many new amazing people in school and at work.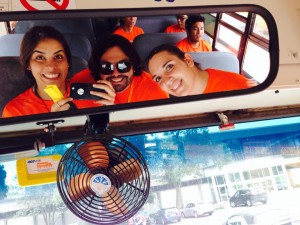 I can say it was one of the best experiences I had.
Stefania Varrassi. Intensive English student. #ecexperience
Comments
comments