Toronto… What an unforgettable and incredible experience. I spent 10 month improving my English learning in EC Toronto and I have to say that everything was amazing. Everyone was always willing to help me when I needed. When I started my English courses, my first level was low intermediate. After 10 months of my full immersion English course I got really good English skills in my General English course and I reached the advance level. Also I took two Cambridge English courses (FCE and CAE)  I have to say each level has such amazing teachers and I must say thank you to them for teaching me so well and the beautiful memories.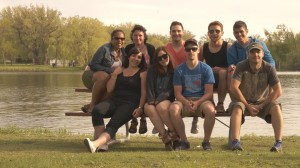 While I was studying in EC, I made lots of friends from around the world, friends that I´ll always keep in my memories. Although I went in the coldest time to Canada, I had really good times going out with friends. In Addition I visited lots of places such as the CN tower, Toronto islands and Rogers center. In EC they have an office called TNT Tours where you can find lots of activities like go to see a Raptors game (Toronto basketball team) or if you like to travel they offer lots of trips that you can choose.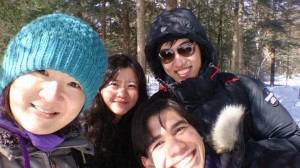 The office has really good people who are going to try the best to help you in whatever you need. Also if you are interested in studying in Canada, EC offers pathway programs that will help you to get into college. What an awesome school right? EC is the best English language center in Toronto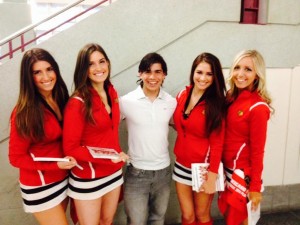 I´ll never forget my experience in EC. It is the best thing that had happened in my life. Canada is an special place that you´re going to love and once you´re there you don´t want to go back.
Santiago Marval. Academic Year Student and EC student Ambassador #ecexperience
Comments
comments