For many students at EC English language center in Toronto, a corridor is "a long passage in a building from which doors lead into rooms". However when students were asked if they had heard of Bloor Street Culture Corridor, all of them replied that they had no idea what it was. Have you yourself heard of Bloor Street Culture Corridor?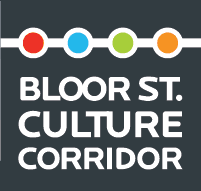 Toronto's Bloor Street Culture Corridor is a vibrant corridor with more than a dozen permanent world-class arts organizations presenting professional arts and culture events in destination venues – all in almost exactly one mile (1.6 km) – between Bathurst and Bay Streets. You can easily take in three, four, or more top-quality arts and culture experiences, eat, and shop, all in a day on the Bloor St. Culture Corridor!
Wake up! Put aside your cellphones and computers, forget about watching TV and get out of bed! Go outside and become a part of many cultural events in Toronto.
Today we are going to recommend you go to Bloor Hot Docs Cinema. It is an historic, century-old cinema and one of the world's only documentary-focused theatres. Documentary movies are always interesting because they are about real life situations, history and illustrate how diverse our world is. You can choose various topics depending on your preferences. It is a good opportunity to improve your listening skills as well because documentary films are easier to understand than most Hollywood movies to.
In the next few days, the following are available at Bloor Hot Docs Cinema: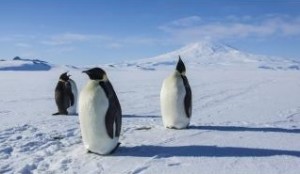 Antarctica: A Year on Ice
December 12, 2014 to December 18, 2014.
This visually stunning journey to the end of the world gives testament to humanity's thirst for adventure, while exploring the extremes that accompany a year in Antarctica – the last pristine wilderness on the globe.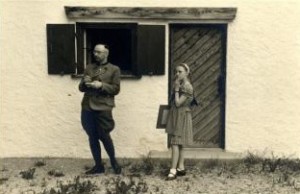 The Decent One
December 12, 2014 to December 18, 2014.
Filmmaker Vanessa Lapa uses personal letters, photos and archival film footage to paint a portrait of Nazi leader Heinrich Himmler-a chief architect of the Holocaust who thought of himself in heroic terms.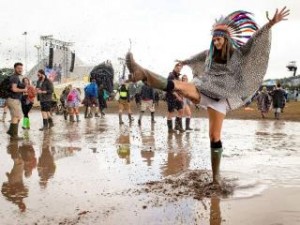 Glastonbury
December 13, 2014.
Fuelled by the staggering range of music performances at the annual Glastonbury Festival in the U.K., this immersive film invites audiences to submerge themselves in the spirit, characters, music and madness of the times.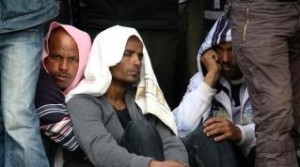 Sound of Torture
December 16, 2014.
As hundreds of Eritrean refugees are kidnapped in the Egyptian Sinai Desert and taken to hidden camps, journalist and activist Meron Estefanos is making it her personal mission to create change, sharing their stories with the world.
Check out dates, times and prices on their website: http://bloorcinema.com/
Complement your Intensive English program in Toronto
Share your #ecexperience
Comments
comments