At EC English language center in Toronto, you will have the opportunity to improve your English in many different ways.  For instance, you can join the various activities and talk to teachers and classmates.  I strongly recommend you do this, otherwise you will feel stressed and lonely.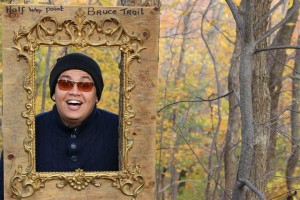 I would advise students to not speak in their own language and try to use what they have learned.  It is also important for students to keep in touch with their homestay hosts and friends who have already returned to their countries.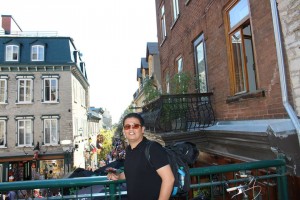 I would recommend EC to my friends and to anyone who is interested in achieving a high level of English for any future purpose.
Waled Joma Salem Trog. Academic Year Program in Toronto.
Comments
comments