Guys, the snow is disappearing again, but next time it comes we have to be ready 🙂 Many of you have never had a winter experience. Today we are going to explain how to make a Snowman successfully. Read carefully to prevent using your medical insurance 🙂
Here you go!
Start by rolling three balls of snow in three different sizes and stack them on top of one another from biggest to smallest. Adding a few elements such as a hat, a scarf and a carrot nose turns your pile of three snowballs into a classic winter character.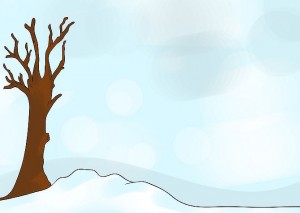 Step 1
Find a suitable place to put the snowman. You'll need a flat area for the snowman. And you'll need access to a spot which has a nice big patch of snow to make big snowballs with.
Note that snow that is very icy or very fluffy usually don't work well for snow sculpting. The best time to build a perfect snowman is right after a heavy snowfall when the temperature is hovering close to the freezing mark. Check to see if the snow packs together well. If the snow does not pack well, the snow is not ready to make a snowball yet. If you're not convinced, give it a go and see whether or not it keeps its shape.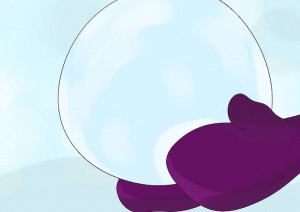 Step 2
Gather a handful of snow. Pack it tightly with your two hands, shaping it into a ball.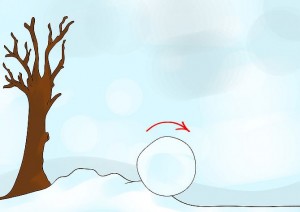 Step 3
Place the ball on the ground. Roll the ball along the snowy patch. As you roll, the ball will pick up more snow and will grow larger and larger as the snow from the ground sticks to it. Keep rolling until the ball reaches the desired lower body size. A height of 0.3 m to 1 m is recommended.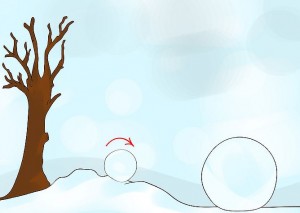 Step 4
Make another snowball. Only this time, make it a little bit smaller (roll less). This will become the snowman's middle section.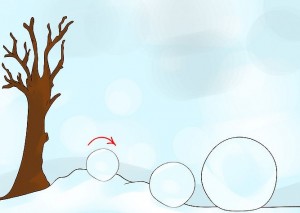 Step 5
Make another snowball. This last one must be smaller still, as it will form the snowman's head.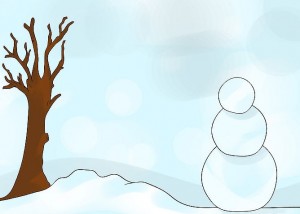 Step 6
Stack the three snowballs up from largest to smallest. The largest ball is at the base, the medium in the middle and the small ball becomes the snowman's head. Being careful to pack tightly and balance them so they won't fall down. As you go, smooth the sides out as best you can.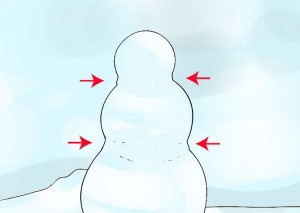 Step 7
When all the balls are in place, pack some snow between the layers. This will make sure they stick together. If your snowman seems wobbly, you can stabilize it by poking a long skinny stick straight down through the top of its head, like threading a shish kabob. Cover the hold in its head with more snow.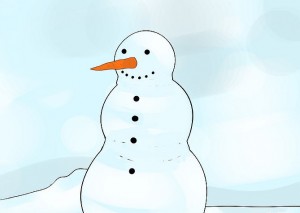 Step 8
Place a carrot in the middle of the head to act as a nose. Use buttons, pebbles or etc. and place them above the carrots to represent the eyes. Use a row of pebbles, coal or etc., to show a dazzling smile or a grumpy frown beneath the carrot nose.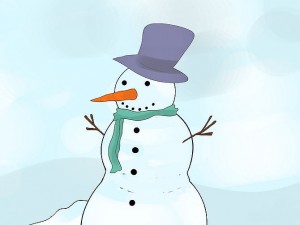 Step 9
Add some sticks for the arms. Top off the snowman with a hat and place a nice scarf around its neck.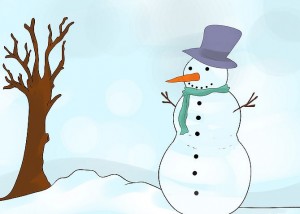 Step 10
Done!
And one more tip. Don't lick any metallic objects if the outside temperature is below zero 🙂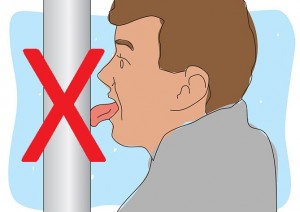 Have a nice winter #ecexperience!
Now you found out how to make a snowman. Click on the links to find out more about ESOL test in Toronto or TOEFL practice test in Toronto.
Comments
comments