Enjoy sushi in Toronto? Or are you free after school?
Let's have a great experience in this festival!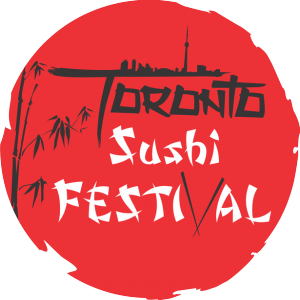 It will take place at Japanese Canadian Centre (Map) on 5th, 6th March.
By bus #100 from Eglinton stn to Wynford Drat Garamond Crt.
$30 in advance, but it includes free 5 tickets for the meals which can be used in plenty of Japanese sushi restaurants.
Live entertainment by great chefs, craft beer and cocktails are also on the site.
See details: http://www.sushifestival.ca/
This will be opened between 5pm to 10pm, so you can surely enjoy whole events.
Enjoy Japanese food while studying English in Toronto.
Comments
comments