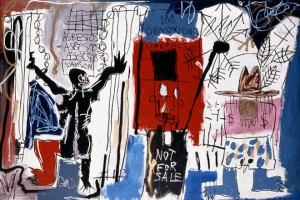 Have you already visited the Art Gallery in Ontario? AGO is the biggest museum in Canada, and there are always different kind of exhibitions internationally.
You will find thousands of wonderful pictures, designs, and sculptures that makes difficult to choose just one to introduce, but now it is held Jean-Michel Basquiat exhibition who is one of the most famous artists in the US. He had become popular among whole New York city, creating his powerful artworks until he died at the age of 27.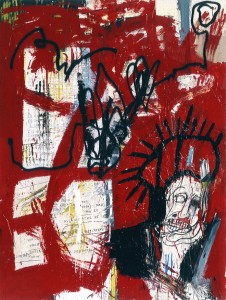 This is ticketed exhibition priced at $25 for adults. If you're student, it can be saved by $16. It's a good opportunity to know his work, including private paintings offer you something new. The time is also limited only in the evening, so you'd better check the time. HP
Besides, every Wednesday night, from 6pm to 8pm, you can enter to the AGO for free. At the beginning, it will be better to try without any fees though the Michel's exhibition is closed at the time. Let's go see his impressive work after IELTS class in Toronto.
Comments
comments