Are you learning English as a second language? Learning a new language can be really difficult. At EC Toronto, we encourage you to draw on the support of your teachers and peers to improve your English reading, writing, and speaking ability.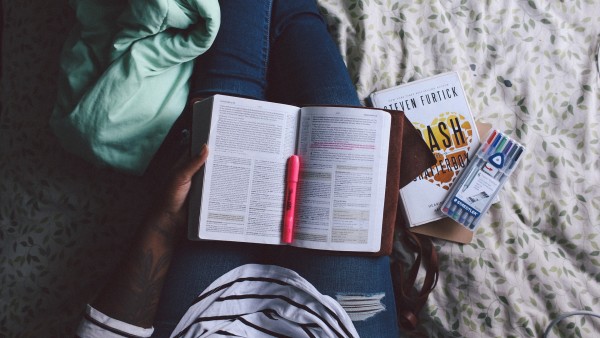 Here are a few tips for learners of English as a second language:
Put yourself in situations where you have to speak English
It's really important that you get as much practice as possible using English in real-life situations. If you're staying at an EC Homestay or Residence, you probably have lots of opportunities to practice your English speaking with your Homestay hosts and other students at your residence. If your friends are learning English too, speak to them in English as much as possible. Take trips to the movies, the grocery store, and local restaurants and practice using English in these situations. Don't worry if your English isn't perfect yet. The only way to get better is to practice, practice, practice!
Set goals or milestones for yourself
When learning a new language, it's important to set goals/milestones to stay on track. Perhaps you'd like to move up a level, or achieve a certain score on an IELTS or TOEFL test. Try to set goals—with timelines for achieving them.
Take care of yourself
Remember to get plenty of rest, eat well, and take good care of yourself.  You'll be able to concentrate better if you are nourished and well-rested.
Go to class
Good attendance is the key to success as an ESL learner. Your teachers work hard to plan and deliver lessons that will help you improve your English, so make sure to attend your classes and make the most of your time here.
Practice Writing
Keep a journal or diary and write about what you did that day, or plans for the next day. Just spend a few minutes writing in your journal every day and watch your writing improve.
Never give up
Even though it sometimes feels like a monumental task, don't give up! Learning a new language is hard, but we're here to support you. You'll get there. Don't give up!
EC offers full immersion English courses in Toronto, Canada.
Comments
comments