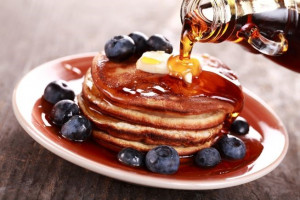 In eastern Canada, spring really begins when narrow streams of smoke spiral from the forests. For centuries, families and small groups gathered in temporary camps in early March, staying for about a month to make their yearly supply.
The native population taught early European settlers how to harvest sap and turn it into maple syrup. Today, Canada produces about 85% of the world's supply of this sweetener.
And it's not just syrup what they make. Maple vinegar and maple wine, too.
That's why you should go during this weekend either to a local farm to see a maple syrup demonstration or to the Sugar Shack TO Celebration. And taste delicious pancakes with the best topping and hot chocolate.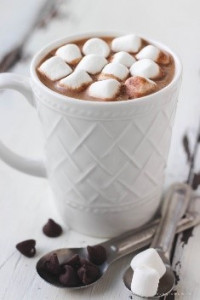 Toronto Homestay English courses
Comments
comments